The market trends brokers cannot ignore | Insurance Business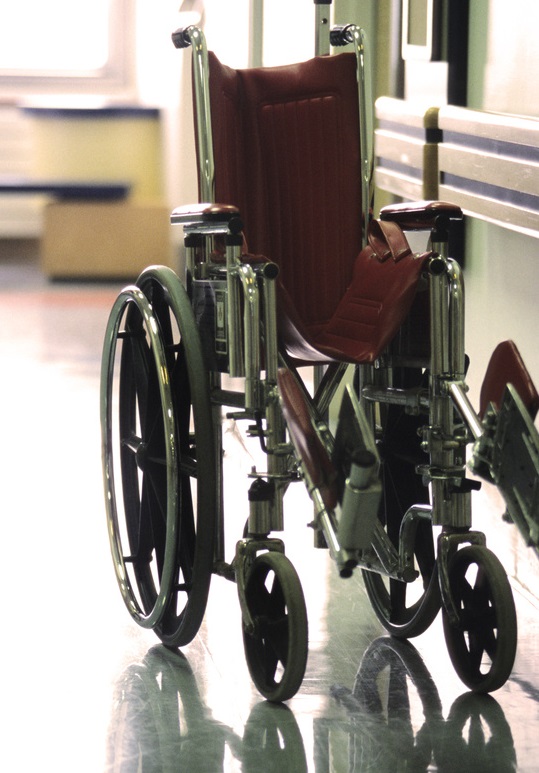 The workers' compensation space is constantly evolving. With an ageing population, changes to workers' compensation state law and challenging economic conditions, it could be some years before the industry can accurately understand what changes have the greatest impact on premiums and claims. However, brokers and their clients need to be aware of what is happening to the marketplace to avoid getting their fingers burnt.
Gavin Pearce, actuaries and consultants director at Deloitte, explains why.
According to the Australian Bureau of Statistics, in the 12 months to 30 June, 2012, the number of people aged 65 years and over increased by 134,700, representing a 4.4% increase.
"Everyone knows that the population is ageing. The retirement age has been extended from 65 to 67 and perhaps, because of the global financial crisis, it makes sense for people to stay longer in the workforce," Pearce says.
"If there are two people in the same job, the older worker will have fewer claims but when they do have claims, they will be severe and it will take them longer to recover relative to someone younger. But it is unlikely older people will be working in high-risk jobs such as industrial occupations. That will dampen the effect on claims."
The ageing population is not to be viewed in isolation as there are other aspects likely to impact workers' compensation such as improvements in health and safety.
"Employers who self-insure tend to focus more on health and safety," Pearce says. "There are also industry bodies within certain industries that provide help and guidance on health and safety. This could reduce the number of workers' compensation claims."
The move in the manufacturing industry from the use of people to machinery will reduce the risk of workers sustaining injuries is reduced and therefore "the frequency and severity of work-related claims", Pearce says.
Employer awareness of the impact of workers' compensation claims on business is also significant
"As employers realise that workers' compensation claims not only leads to a loss of productivity, increased costs and premium, they will look at their costs and how to reduce them. As a result, they are investing in health and safety."
Some changes are more state-specific. The Government last year introduced plans to reform the NSW Workcover scheme after admitting to a $4.1billion deficit. They included changes to journeys claim, permanent disabilities, heart and attacks and strokes.
Workers will only receive compensation for disability where the whole person impairment is more than 10%. However, claims for pain and suffering are no longer permitted. Workers cannot receive compensation for a heart attack or stroke unless the nature of employment increased the risk of injury.
A worker cannot claim for injuries sustained on the journey to work unless there is a substantial link between the journey and employment such as the worker running an errand for the employer on the way to work.
"It is the government's attempt to reduce its claims liability either through the reduction or increase of certain benefits," Pearce notes. "Changing journey claims, for example, could reduce claims costs."
"These changes are likely to impact workers' compensation in NSW in the short to medium term, more than the ageing population."
Pearce says it was impossible to say what aspects would have the greatest impact on workers' compensation.
"All of these things are happening at the same time and could offset one another. Any trends will take a long period of time to eventuate. Workers' compensation claims take a long time to be seen in claims experience.
"We could see changes in price in NSW in the next two to four years, but each year on something else changes and that will have an impact, too. It will be five to ten years before we know what changes have impacted workers' compensation the most but brokers should be aware of the changes in the workers' compensation space and the impact on their clients. For some, it will have a huge impact."
Pearce also stresses that brokers "should draw their client's attention to improving health and safety".
He adds: "Some brokers are already doing this but ensuring a client's premium arrangements suit them in terms of the level and amount of risk and exposure in both a positive and negative experience in workers' compensation."