'The rates are hardening' | Insurance Business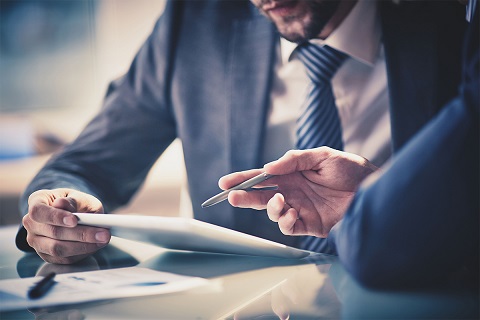 The soft market has been taking its toll on the insurance industry for years, but one broker is now confident that the market is beginning to turn.
David Coe, managing director of Northwest Insurance, said that while 2016 was a tough year for the majority of the broker market, 2017 has the chance to be a lot better.
Coe has already seen some of the biggest insurers in Australia harden rates in certain markets, with both
CGU
and
QBE
highlighted as leaders of the pack with the green shoots of a hardening market begin to break through.
For brokers, while this could mean an all-important uptick in income and earnings it will also mean they have to explain their worth to clients as premiums rise for the first time in years.
"The rates are hardening," Coe told
Insurance Business
.
"Yes, we have been through a soft market which is great for customers but we take a hit. We have now got to explain to clients that their premiums are going up and it is a challenge to explain those cycles to people."
With competition between brokers and the direct insurers intensifying, now is the time for brokers to go on the offensive to win back customers and retain those that they already have.
For Coe, brokers need to put themselves front and centre of a client's insurance buying habits. Using tools like social media and search engine optimisation (SEO) brokers are able to match the rising online demands of insurance customers and their migration online.
"We need to be marketing ourselves better," Coe continued.
"Our job is to be able to differentiate ourselves from the direct market and explain why a client comes to us. At the end of the day, it's an industry problem and our own problem."
For brokers that have been successful throughout one of the most difficult markets in recent memory, Coe hopes it could finally be time to reap rewards.
Related stories:
Soft market will turn… eventually
Insurance sector faces turn for the worse