The search is on for the best insurance brokers of 2016 | Insurance Business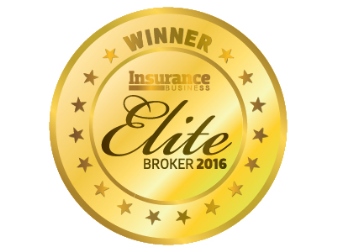 Last week,
Insurance Business
opened entries for the
2016 Elite Brokers
ranking.
For the fourth consecutive year, the Elite Brokers list will recognise the best all-round brokers in Australia.
Do you have what it takes to make this year's list?
Whether you're entering this year for the first time or you've entered in previous years, we encourage you to get involved as the report is a useful opportunity to benchmark yourself against the best in the industry.
Being named an
Insurance Business
Elite Broker is the ideal opportunity to boost your business and industry profile.
To be considered, all you have to do is
provide a few simple metrics
around the number of policies written, revenue generated and client retention over the past 12 months.
The 2016 ranking will be published in issue 5.2 of Insurance Business magazine, out in April.
SUBMISSIONS CLOSE FRIDAY 26 FEBRUARY.
View the 2015 list of Insurance Business Elite Brokers
.