The top 10 causes of risk in 2014 revealed | Insurance Business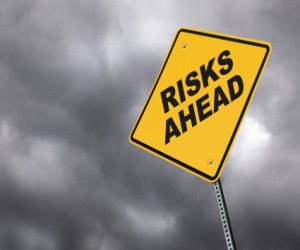 New
Allianz
Global Corporate & Specialty research has found that ship groundings are topping the list of current industrial insurance claims.
The insurer, which has just published its
Global Claims Review
2014
, shows that there are increasingly high values at risk in industrial insurance claims, and that nearly 70 per cent of all financial losses arise from the top 10 causes of loss.
Ship groundings top the list, especially given the ever-growing size of vessels carrying increasingly valuable goods; technology for example.
Moving from second to ninth, fire, aviation crash, earthquake, storm, bodily injury or fatality, flood, professional indemnity, product defects and machinery breakdown complete the top 10.
The oil and gas sectors accounted for 40 per cent of the losses last year, with fire or explosion the top causes.
Meanwhile, aviation crashes are currently leading losses in 2014 after some high profile incidents. Among the emerging risks highlighted in the report, technology, climate change and regulatory compliance all rank highly.
The report uses data from 11,000 major business claims from 148 countries between 2009 and 2013 and sets out the main and emerging risks.