Third of brokers have no succession plan | Insurance Business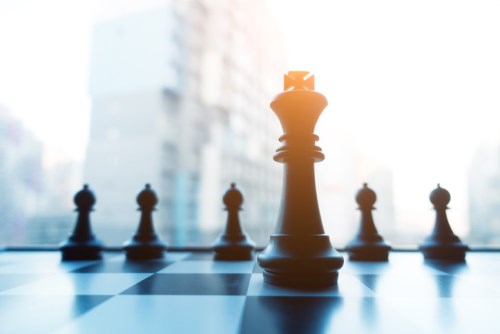 One in three brokers are either unsure or have no succession plan for their business, a report has revealed.
The 2016
Insurance Broking Benchmarking Report
, released by
Macquarie
, found that 31% of brokers have no succession plan for their business with 4% unsure.
Of those without a succession plan, 56% said that they have no plans to exit the business with 19% noting that they had no successors.
Eoghan Trehy, division director for Macquarie Business Banking, told
Insurance Business
that brokers need to think beyond the immediate future.
"It is slightly short-sighted on their part," Trehy said.
"We all know things can happen unexpectedly and we need to have plans in place.
"Ensuring that there are at least some sorts of plans to avoid a disaster scenario when the key person is not around, you just have to be thinking about that. I think it is just giving thought to the medium and long-term as well as the near term."
Of the 65% of brokers with a succession plan, 31% will look to sell the business to key staff while 28% will look to sell to another firm. Only 2% said that they will close their doors while 25% would look at family succession.
Trehy noted that the report found that more brokers are beginning to offer equity in their firms to talented, younger members of staff. This presents a good opportunity to not only keep talented staff members in-house but to also plan for the future in a range of broker businesses.
While succession may seem more important for family-run firms, Trehy was quick to note that all brokerages should look to plan for their future.
"Succession is very important and it is not only family-run businesses," Trehy continued.
"You are getting younger, smarter insurance brokers who see how clever it might be to get a person who is responsible for generating a large proportion of their profit and incentivising them for the future by saying you have done a great job so far, here is some equity as a starter - now you are going to generate directly into your own pocket.
"Let's look at that as a way to continue to build the business but also as a way in which, at some point, I can move away and you can be the person running it."
Related stories:
Exit planning: Get the best price for your brokerage
Broker M&A activity 'not finished'