This week's top insurance jobs - August 26, 2019 | Insurance Business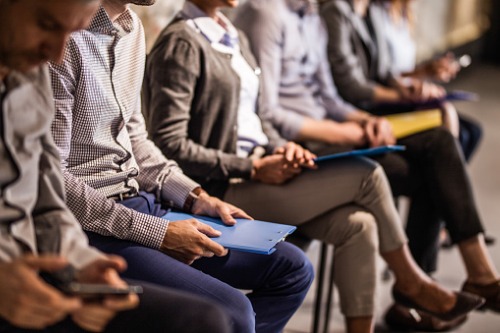 Looking for a change? Here are this week's top jobs across Australia. You can find last week's round-up here.
Senior insurance adviser, INPEX Australia
The international oil and gas company is seeking a senior insurance advisor with a degree qualified in a technical, commerce, legal, or other relevant discipline and a minimum of seven years' experience in a similar role within the insurance industry to join its Perth commercial coordination team in Perth on either a contract or permanent basis. You can apply here.
General insurance assistant, AMP
The Melbourne-based company is looking for a motivated general insurance assistant who will provide general day-to-day administration support, liaise with clients and insurers and deal with any queries they may have, and prepare and draft relevant insurance documentation. You can apply here.
Group insurance specialist, Gallagher
The qualified applicant for the Sydney-based role will have a minimum of five years' experience in group insurance, including exposure to product design, pricing and administration, and will be mainly responsible for providing technical support and quality control for reviews, underwriting, and claims within the group risk administration team. You can apply here.
Insurance specialist for general insurance, CUA
This Brisbane-based role will be responsible for contributing to the delivery of CUA's insurance strategy and performance and will have direct contact with members to identify their individual insurance needs and provide effective solutions by both inbound and outbound calls. You can apply here.