This week's top insurance jobs – June 17, 2019 | Insurance Business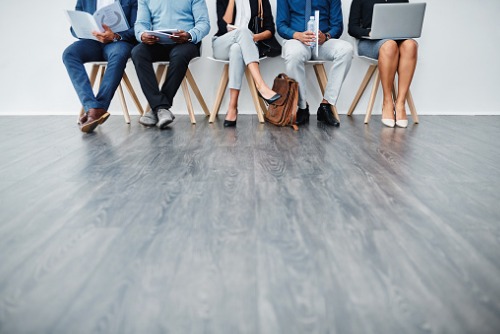 Looking for a change? Here are this week's top jobs across Australia. You can find last week's round-up here.
Insurance claims officer, Link Group
This Rhodes-based role is primarily tasked to ensure that members' claims are correctly set up in the initial claiming phase and paid correctly at the end of the process. You can apply here.
Administrator of insurance operations, Marsh
This entry-level opportunity will see the successful applicant joining Marsh's insurance service team in Melbourne, assist across all aspects of client service including client contact, policy administration, claims management, and technical support. You can apply here.
Insurance policy administrator, Latitude Financial Services
The company is looking for an ambitious and energetic individual to work as an insurance policy administrator in its Parramatta office, to deal with customer enquiries, manage remediation enquiries, and maintain up-to-date product, policy, and process knowledge, among other tasks. You can apply here.
Quality assurance and compliance officer for general insurance, Marsh
This Melbourne-based role will manage and deliver compliance and quality assurance activities for the commercial, consumer, and affinity practice, including third-party contract brokers and retail life advisers, to ensure compliance with all legal and company requirements. You can apply here.