This week's top insurance jobs - March 09, 2020 | Insurance Business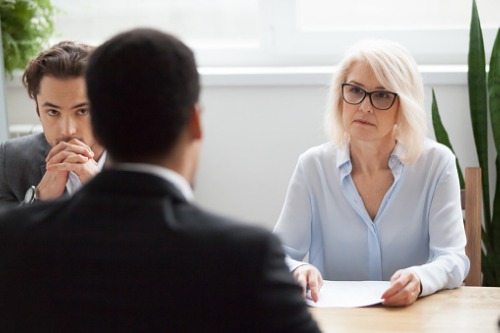 Looking for a change? Here are this week's top jobs across Australia. You can find last week's round-up here.
Insurance Investigators, Maurice J Kerrigan & Associates
The investigative services provider is seeking experienced, licensed investigators with excellent understanding of compulsory third-party, public liability, workers' compensation investigations, and bullying/grievance and misconduct/ The individual will conduct personal injury and general investigations across a number of locations: Rockhampton, Mackay, Townsville, Cairns, Brisbane, and Bundaberg.
Insurance building assessor for Takapuna, Tasmania, Claim Central
Claim Central is looking for an experienced building assessor, who will be tasked to visit at least three properties a day within their allocated region, and assess claims, calculate repair costs, and collate relevant documents. For applicants in Takapuna, you can apply here. For those in Tasmania, click here.
Suncorp insurance specialist, Suncorp Group
The Toowoomba-based role will be responsible for taking inbound calls from potential and existing customers to address all their insurance needs. You can apply here.
Actuarial Services for general insurance, financial services, EY
This Sydney-based, flexible, full-time role is open to talented professionals with five or more years of qualification experience, to deliver pragmatic commercial strategic solutions to clients. You can apply here.