This week's top insurance jobs - January 19, 2019 | Insurance Business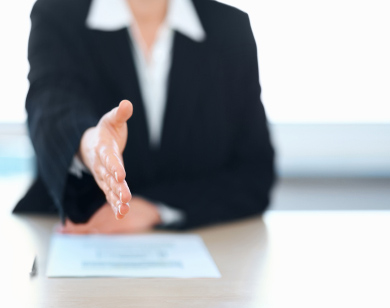 Looking for a change? Here are this week's top jobs across Australia. You can find last week's round-up here.
Site supervisor of insurance, Hays
One of Queensland's largest insurance builders is looking for a site supervisor with a minimum of three years' experience to project-manage all builds and repairs, constantly reporting to the construction manager. You can apply here.
Claims manager of strata insurance
A strata insurance company is offering a huge opportunity for growth and reward to its newest claims consultant, who will manage a portfolio of claims, liaise with key stakeholders, and process claims in accordance to company policies and time frames. You can apply here.
Project manager, leading insurance organisation
An industry leader in the insurance sector is seeking an experienced project manager based in Sydney CBD to plan, budget, oversee, and document all aspects of a specific strategic program, including monitoring and managing progress reporting of the program. You can apply here.
Assistant insurance broker, Aon
Aon is looking for a well presented, polished, and ambitious insurance professional to take on this Melbourne-based service executive role, to work with a number of experienced peers and colleagues in a team effort to support clients to obtain all their insurance needs. You can apply here.