Three reasons why clients don't want choice | Insurance Business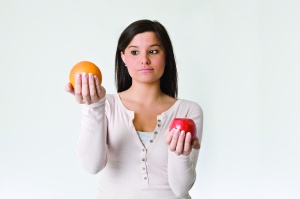 A common mistake that people make is to give clients too many choices or options, explains sales training website kisstosell.com.au founder Frances Pratt.
Clients don't like it, they might think that's what they want, but really they want to know the simplest way to solve their problem or meet their need. There are a few really key things that you can do to help people navigate a simple pathway to working with you to solve their problems.