TIO injects $1m into Australian football | Insurance Business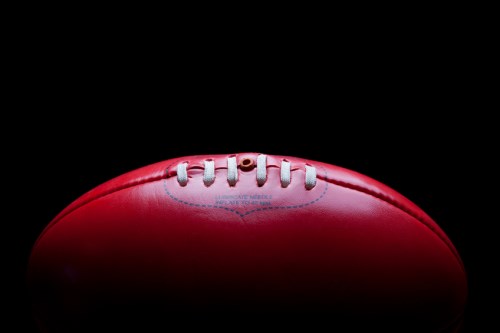 A Darwin-based insurance company has renewed its naming rights sponsorship of TIO Stadium to 2026. As part of the 10-year sponsorship renewal, TIO, a division of
Allianz
Australia Insurance Limited and part of the global Allianz Group, has committed $1 million to the Australian Football League (AFL) Northern Territory.
Niran Peiris
, Allianz Australia managing director, commented on TIO's continuing involvement in the development and support of football in the Northern Territory, saying: "This is a 10-year commitment from TIO not just to football in the Territory but to community infrastructure and the NT way of life."
Michael Solomon, AFL Northern Territory CEO, also commented on the sponsorship renewal: "The stadium is the Territory's most iconic piece of sporting infrastructure and we are extremely pleased to be able to announce today that this investment will span another decade and the famous TIO Stadium will continue to be known as 'TIO Stadium.'"
The $1m capital investment − $500,000 of which would be given the first year with $50,000 to be handed over annually thereafter − would be used to improve infrastructure at TIO stadium, including existing facilities, new food outlets, and female-friendly change rooms, Solomon said.
"The rest of the money was to support the NTFL competition and football more broadly from every level — Premier League to the junior grades,'' Solomon said in an
NT News
report.
In light of Allianz's acquisition of TIO in 2014, Maddern and Pieris were quick to reassure football fans that TIO's logo will still be used at the ground,
NT News
reported.
"There has been concern around the Allianz name, but TIO will remain for the long haul,'' both men said.
Daryl Madden, TIO CEO, said TIO's involvement with Australian football goes beyond TIO Stadium naming rights: "We are proud to sponsor the NTFL (Northern Territory Football League) as a whole. We were the founding sponsor of the TIO Women's Lightning Series, we are a great supporter of the diversity football brings to the Territory and are excited for the TIO Get Ready Round on 19 November."
TIO has sponsored the TIO Stadium since 2006.
Related stories:
Yamaha Financial Services sponsors superbike world championship
Vero inks two-year extension with Brisbane Lions