Top insurer QBE in online revamp | Insurance Business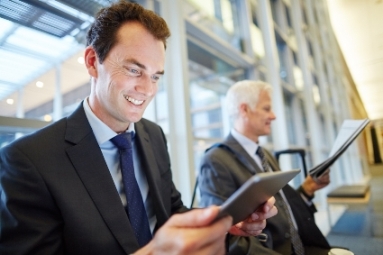 QBE
has updated its website in a bid to help build and strengthen relationships with customers.
The new site, launched yesterday, features a more responsive design which will allow for the delivery of tailored content which will help the business establish one-to-one relationships with customers online.
The new design, which uses experience management software from Sitecore, is highly secured and scalable, according to QBE head of digital, Marcus Marchant.
"Firstly, it's built from the same, all in one product technology stack so it's easier to manage and is also highly secure, robust and scalable," Marchant said.
"Secondly, and most importantly in terms of user experience, it provides customers with a digital experience that is engaging, personal and relevant. The end result being they receive tailored content that better meets their needs, and achieve greater engagement with the website."
Deloitte
Digital was chosen to design, build and deploy the new digital offering and the business will look to use the new style to appeal to more direct customers.
"We see our website as a key driver for supporting direct new business growth and maximising customer lifetime value," Marchant continued.
"As a result, we were looking for a solution that would equip the organisation with better analytics capabilities and marketing automation functionality."
In a statement, Sitecore noted that QBE will use the new design to implement a "strategic approach to content" in a bit to help demystify the role of insurance and provide customers with clear information to make informed decisions.