Top risks in Australia revealed | Insurance Business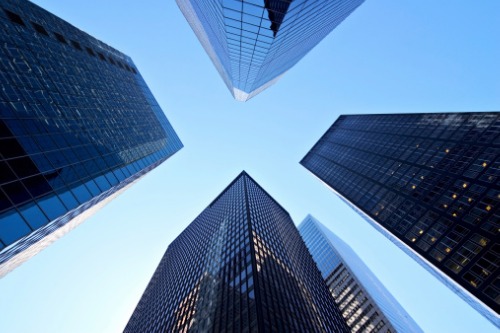 Business interruption ranks first internationally and second in Australia for 2019, according to the eighth Allianz Global Risk Barometer.
The industry report found that business interruption is still regarded as the primary risk for the seventh year consecutively, with business interruption claims averaging at $3.4 million globally – 39% higher than the average direct property damage loss and both are significantly higher than five years ago, with the potential to run into hundreds of millions.
In Australia, business interruption only follows changes in legislation and regulation, with 36% of respondents identifying it as a top risk – not surprisingly given the current political landscape of trade wars, tariffs, and uncertainty in the country.
Top risks in Australia also include cyber incidents (30%), market developments (30%), impact of new technologies (27%), natural catastrophes (23%), loss of reputation or brand value (22%), climate change or increasing weather volatility (18%), shortage of skilled workforce (11%), and fire, explosion (9%).
"Businesses across Asia Pacific are deeply concerned about the impact of business interruption," said Mark Mitchell, CEO of Allianz Global Corporate and Specialty for Asia Pacific, noting that the average BI property insurance claim for the region is now more than $4,750,000, considerably higher than the global average. "As manufacturing shifts east, and with growing frequency of natural catastrophe activity in the region, Asia Pacific is increasingly exposed to these losses."
The Allianz report collected data from business customers, brokers, industry trade organisations, and risk consultants from 22 industry sectors across 88 countries late last year.