Total deaths in Australia for 2020: COVID-19 or other causes? | Insurance Business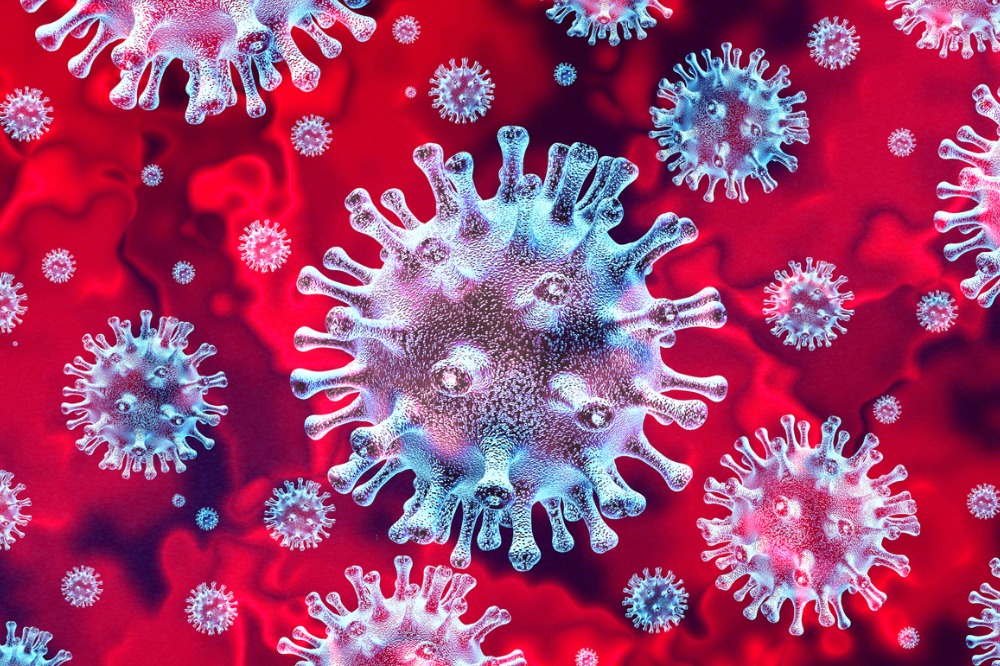 The COVID-19 pandemic has resulted in the death of hundreds of thousands of people worldwide, but are the total deaths in Australia so far mostly caused by the virus itself or other-linked reasons? The Actuaries Institute wants to find out.
Statistics from the latest Actuaries Institute report have revealed that doctor-certified deaths account for 88% of total deaths in Australia this year and were generally reasonably close to trends in the first 21 weeks of the year except for late March and early April.
The authors Karen Cutter, Jennifer Lang, and Richard Lyon expect that more people died due to COVID-19 during the first wave of cases (in March and April) than was reported at the time because they were not tested for the virus, so the cause of their illness was unknown.
As a result, some of the deaths might have been reported as pneumonia, diabetes, and stroke as deaths from those causes were higher than expected during that period.
"Deaths from dementia, cerebrovascular disease, diabetes, and influenza/pneumonia were similar to predicted until around mid-March. For around the next three to six weeks, deaths from these causes have all been higher than predicted. This is suggestive of additional undiagnosed deaths due to COVID-19 during the first wave or deaths where COVID-19 may have been a contributing factor," the authors said.
They confirmed that they found no evidence that deaths this year are significantly higher or lower than would be expected in a typical year. However, the lockdowns might have convinced people to avoid seeking medical attention or attending their regular medical check-ups, which may have led to future ill health and higher mortality rates.