Tough trade credit insurance market but green shoots appearing | Insurance Business Australia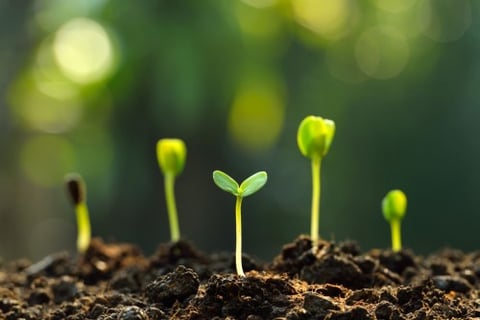 The trade credit market has faced a tough year but the market could be set to pick up, an expert has said.
The end of the financial year is normally one of the busier periods in the trade credit market and Chris Little, ANZ commercial director of Coface, said that while it has been tough sledding over the last 12 months, the market is beginning to brighten.
"This year has been soft," Little told Insurance Business. "It is a tough market."
"We are starting to see some green shoots."
Browse and compare insurance product listings for Trade Credit from specialty market providers here
Last year was highlighted by several high profile insolvencies, from electronics retailer Dick Smith to mining firm Arrium Steel, which helped spur the product, Little noted.
With insolvencies still an issue across industries, but with a lack of attention-grabbing collapses, the interest in the market has been lacking recently. The construction industry in Queensland was noted as a particularly loss-prone area with several insolvencies reported but contractions in the mining markets in Western Australia have hampered the insurance market.
Little said that economic data for Australia remains relatively positive, which is a good omen for the take-up of trade credit insurance.
"When companies perform well we tend to see them stay in [the market] a bit longer," Little continued. "Seeing the proposals that we have seen coming in the doors since May, I predict the second half of the year will be a lot stronger than the first."
Little said that now is the time for brokers to approach their clients with trade credit cover. With the end of the financial year just around the corner, clients can tie-up all lines of business they need for the coming year and trade credit could be an important part of an insurance program.
Related stories:
Coface announces new tech roll out
Global network on trade credit insurance law launched