Townsville woman fumes over 'ridiculous' cost of insurance | Insurance Business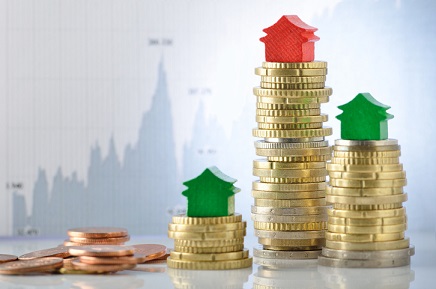 A Townsville woman who had been quoted more than $10,000 in annual premium for a house she is buying has pointed to the "ridiculous" cost of insurance as a "big deterrent" to buying a home – a charge denied by Australia's peak insurance body.
Angela Scott said she had been quoted nearly triple the annual premiums on the Railway Estate property she's buying from her mother by Suncorp, despite having not claimed for flood in 30 years nor had the home sustain any damage in cyclones.
Scott took out a $3,450 policy from Suncorp-owned AAMI instead, still a 26% increase on Suncorp's previous quote but with the excess doubled to $2,000 and the insured value decreased 10% to $300,000.
"They have you over a barrel," Scott told the Townsville Bulletin. "I need a certificate of insurance before the mortgage can go ahead. I think [the cost of insurance] is a big deterrent for people to buy a home, especially for a Queenslander."
Scott said premiums of up to $10,000 were quoted to her and that some insurers, including Woolworths, Allianz, and QBE, refused to quote on the 4810 postcode.
"What are our local and state governments doing to combat these astronomical and ridiculous hikes in living expenses?" Scott said.
The Insurance Council of Australia (ICA) said one case should not be used to depict what is typical for an area, and denied that insurers were pricing climate change into premiums.
"Insurers do not price premiums according to postcode," ICA spokesman Campbell Fuller told Townsville Bulletin. "Household insurance remains readily and competitively available in the region."
Fuller also said those with older homes must discuss with their broker or insurer how to make their homes more resilient to reduce premiums.
"Some insurers will take into account the efforts a property owner has taken to make their home more resilient to damage caused by extreme weather," Fuller said.
Scott said Suncorp didn't say why there was a premium hike, with a Suncorp employee only telling her "The way they calculated has changed," the Townsville Bulletin reported.
Related stories: