Trade Risk up for national award | Insurance Business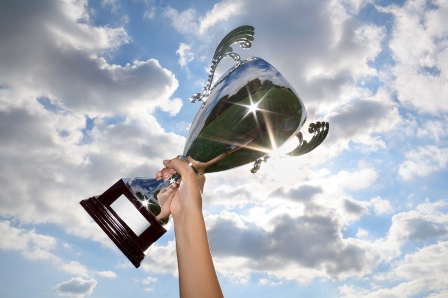 Trade Risk has been named as a finalist for a national award - the only insurance broker to receive a nomination.
The tradesman specialist has been nominated for customer service experience of the year at the 2017 Optus My Business Awards following a comprehensive nomination process. Having been named a top 10 brokerage by
Insurance Business
in 2015, and managing director, Shane Moore an Elite Broker in 2016 and 2017, Trade Risk is no stranger to success.
Moore said that culture is key to improving and maintaining high levels of service.
Search and compare insurance product listings for Brokers from specialty market providers here
"A lot of it is consistency and having set processes on exactly how we treat our clients," Moore told
Insurance Business
. "The first time one of our staff is aligned with a client it isn't like someone
sitting in an office following a script and a process. We have a culture that the staff know about and customer service is everything to Trade Risk."
With direct insurers making their presence felt on the brokerage market, Moore said that a focus on service is vital for brokers as they stave off outside threats.
"Even if it is a smaller policy, the client can still call up any time directly through to the same account manager each time and speak to that one person to grab a certificate or ask questions about the job they may be about to start on," he said. "That sets us apart so much from the direct insurers."
As more brokers look to utilise online channels for policy sales and support, meanwhile, Moore noted that it is important to ensure customer service levels are maintained.
"People think that you either go online or you get good service but you can have both of them," he said.
Related stories:
Australia's best brokerages revealed
Brokerage Trade Risk announces latest partnership