Transport and automotive industry faces cyber risk as reliance on technology grows | Insurance Business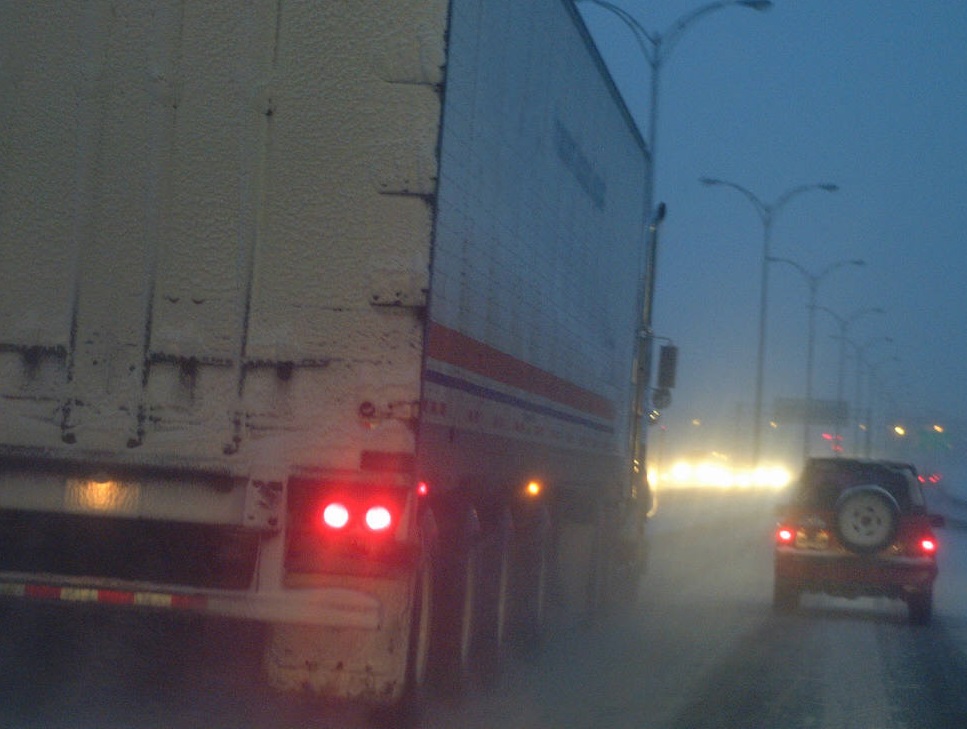 The Australian transport and automotive industry sectors could be exposed to a number of risks as a result of an increasing reliance on internet connected infrastructure, says
Zurich
.
The insurer is seeing an increasing reliance on technology in the transport sector. Zurich's senior risk engineer,
Mervyn Rea
says this is everything from dispatch, consignment of goods and recording of working hours, being collected, uploaded, documented and monitored in real-time with technology. There has also been a rise in the use of telematics.
All this data could be vulnerable to cyber-attack and means additional safeguards must be taken to avoid fraudulent or unintentional loss of critical data.
"Losing vital data for truck and goods movements, driver hours and engine diagnostics has the potential to cause anything from minor disruptions to major incidents and can create significant reputational concerns with the customers of haulage companies."
"We are also seeing an increase in the reliance on technology from the manufacturing and service sectors on transport. As more customers look to purchase their goods online and have them delivered to their doors, real time track and trace technology is fundamental to both the customer and the supplier. If a business was to lose that data through a cyber-attack the fall out could affect future business and be damaging to the brand and reputation of the transportation part of the delivery cycle," says Rea.
Head of motor, Khoder Chehade says the impact of a cyber-attack can have wide reaching ramifications in the Australian automotive industry.
"One example is the disruption to the supply of parts by manufacturers to the repair and vehicle maintenance industry following a collapse in IT infrastructure. The business interruption to those customers and potential risk of losing customers to competing manufacturers as a result will be hard felt in an already extremely competitive market, not only to their reputation but bottom line."
He says it's important for automotive businesses to build resilience and the ability to bounce back from disruptions to make them as short and limited as possible.
Khoder adds that when it comes to cyber safety, the transportation and automotive industries have a number of key recommendations to consider.
"Don't be afraid to embrace technology, but carefully manage the risk and improve basic cyber security. Risk management planning should look beyond the four walls of the business and extend to include external counterparties."
"Australian automotive and transport businesses can mitigate the impact of cyber breaches on their IT systems by taking out appropriate cyber insurance. Zurich policies insure against eligible third-party risks most commonly associated with data breaches or business interruption."
Zurich, in conjunction with the Atlantic Council, recently published a cyber-risk report
, Beyond Data Breaches: Global Interconnections of Cyber Risk
.