Transport and infrastructure sectors set to grow, says COG CEO | Insurance Business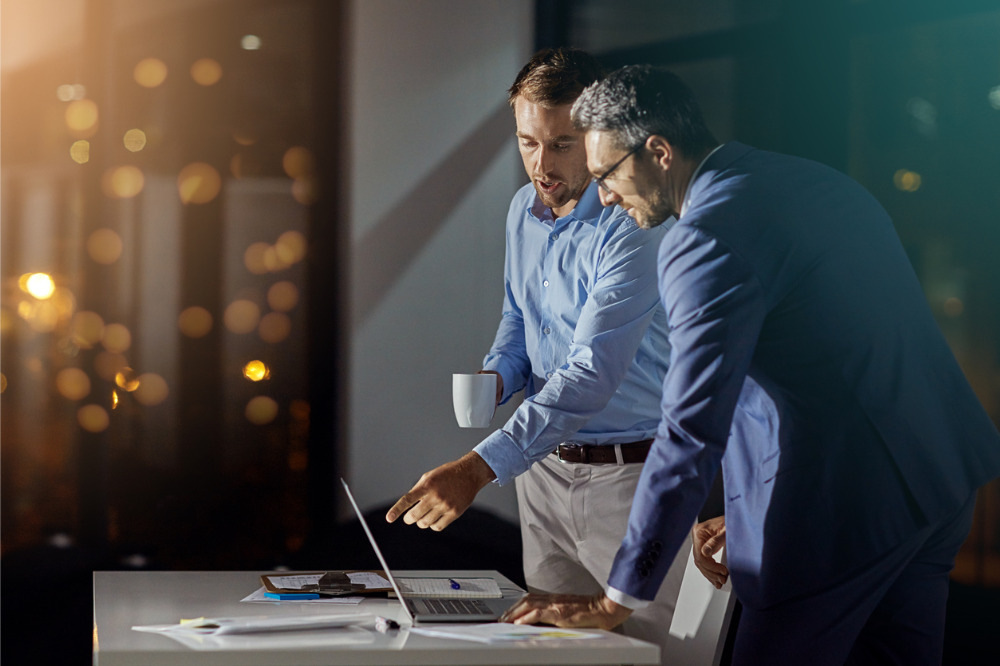 "It's all about understanding clients' specific needs and having specialist knowledge of the local market."
That's what separates the best transport and motor insurance brokers from the rest, according to Andrew Bennett, CEO of the ASX-listed Consolidated Operations Group (COG). Earlier this month, COG, which specialises in equipment finance, announced that it had acquired an 80% share in Access Capital via its subsidiary QPF Finance Group. The transaction is set to be completed by November 02.
The largest asset finance broker in South Australia and the Northern Territory, Access's major clients are in the transport and civil infrastructure sectors – areas that have had their business largely unaffected by COVID-19, Bennett told Insurance Business.
Read more: Getting transport insurance into gear
"Unlike the hospitality, retail and travel sectors – to name a few – the transport industry, in particular bulk haulage, hasn't really seen its demand touched by COVID-19," he said. "Overall, we see transport and infrastructure as areas of future growth, particularly over the next few years as infrastructure spending increases and instant asset write-offs become more widely used."
In addition to its potential for growth, Access provides COG with a more complete physical presence across Australia, Bennett said.
"COG has a large number of representatives across the eastern seaboard, but we were lacking people in the middle of Australia," he noted. "Access not only gives COG a kind of geographic infill in that respect, but also allows us to diversify our investments and ensure that we're not too dependent on one particular industry."
For Bennett, apparent roadblocks such as the introduction of heavier regulations in the transport industry, including larger penalties for breaching Chain of Responsibility laws, won't ultimately affect the bottom line for COG moving forward.
"There will be a number of near-term challenges but from where we're situated, these issues are absolutely solvable," he said. "Construction for infrastructure projects, bulk agricultural commodities – these are some of the fundamental drivers of this kind of business, and their future demand prospects are looking quite solid."