Transport industry reveals key risks | Insurance Business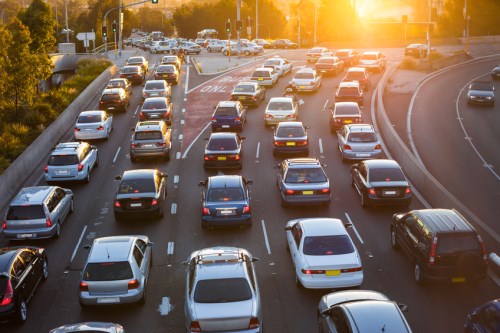 Research from global brokerage
Willis Towers Watson
has revealed the biggest risks facing the transport industry in Australia.
Digital vulnerability and rapid technological advancement were named as the primary business risks by the 350 C-suite executives surveyed, 71 of whom are based in the region.
Geopolitical instability and regulatory uncertainty ranked second, while changing market dynamics and business model insecurity rounded out the top three.
The Australasia and Asia region had the highest risk score for digital disruption with cyber threat listed as the top specific risk for the transportation industry, followed by third party security vulnerability and change in demand due to macro-economic conditions.
Want the latest insurance industry news first? Sign up for our completely free newsletter service now.
"Digitalisation's impact is felt across business sectors, and the transport sector is no exception when you consider the growth of the internet of things, artificial intelligence, driverless cars, robo-workers, and smart cities," said Mark Hue Williams, head of transportation industry for Willis Towers Watson.
With the recent Privacy Amendment meaning that mandatory breach notification will soon be a reality for all Australian businesses, all industries need to come to terms with their cyber risk.
Other nations across the region are beginning to introduce legislation around cyber security and Hue Williams urged the transport industry to take a holistic view on cyber rather than relegating the issue to IT departments.
"Executives must ensure their preparedness and response plans will withstand questioning from shareholders and the public in the wake of a breach," he said.
Related stories:
Survey highlights target markets for brokers
Commission seeks driverless car input