Trident celebrates 25 years in business | Insurance Business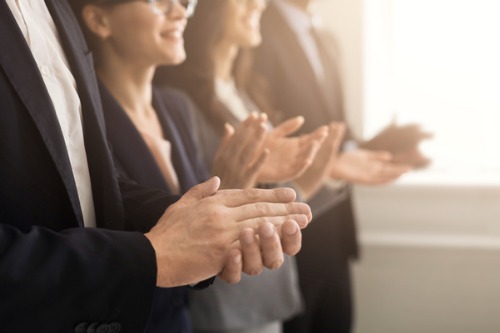 Insurance group Trident celebrated a major milestone last month, with the Western Australian organisation celebrating 25 years in business.
To mark the event, Trident invited almost 200 stakeholders – including staff, ARs and long-term clients – to an evening at Fraser's Restaurant, overlooking Perth City.
Hosted by MD Rick Wolozny, the event was described as "a true representation of the supportive clients and services provides Trident has been fortunate to work with" over the past 25 years.
Speaking about the milestone, Wolozny said it had been "very rewarding" to forge outstanding relationships with clients over that time – and to watch their businesses flourish.
"The same applies to staff who have grown with the business and are now senior managers within Trident," he told Insurance Business. "Additionally, being an insurance broking organisation and an underwriting agency has been very complimentary to the business and to our clients' benefit."
Of course, Wolozny has seen his fair share of change while steering Trident over the past 25 years and while that always brings a degree of difficulty, he insisted most changes have been for the better.
"Changes such as online systems, electronic document storage, the cloud, email usage, web marketing and products make business very different – and mostly better and more efficient – than 25 years ago," he said.
Wolozny also cast his mind back to his own career 25 years ago, and shared the words of wisdom which he'd like to give his younger self, if he could.
"Have confidence and assurance that opportunities will be forthcoming by always being professional and remembering that we must keep learning and adapting over the journey," he said.
Looking ahead, Wolozny said the main focus will be making sure Trident is delivering a service which meets the constantly changing needs of its client base.
"The goal is to continue to develop the business as client expectations change and to keep up with – or ahead of – future changes," he said.