Troubled AmTrust Financial to delist shares | Insurance Business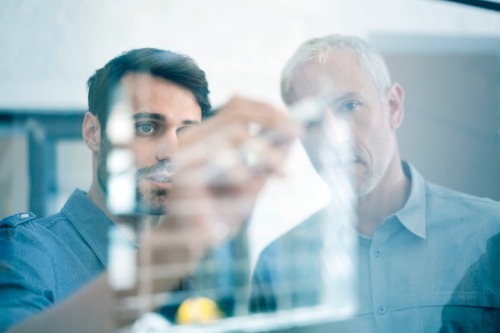 AmTrust Financial has announced its intent to delist its preferred shares from the New York Stock Exchange, as well as to discontinue quarterly and annual securities filings.
The company said in a release that it chose to delist because "the administrative costs and burdens associated with maintaining the listings on the NYSE and the registration exceed the benefits given the small number of record holders and low daily trading volume."
With the announcement of the delisting plan, preferred shares and some AmTrust notes fell 40% in value, Barron's reported. The decision to delist comes as AmTrust recently saw a management-led buyout of common stockholders.
AmTrust was one of America's fastest-growing insurers. Shares in the company started from a lowly $4, peaking at about $36 in 2015. However, insurance regulators asked the company to hire new auditors in 2016 – which led to the discovery of $310 million in previously-overstated profits. AmTrust was forced to restate its financial reports for the past five years following the reveal.
KPMG – the new auditor selected in 2016 – said that while AmTrust had adequate claim reserves, it found that the insurer had $400 million in "surprise losses."
In filings with the SEC in March 2018, AmTrust admitted that it did not have the records required to accurately calculate its insurance reserves. The insurer reasoned that a $118 million inconsistency in its annual records would be too much work to fix. Later in May, AmTrust publicly disclosed that it had been under investigation by the SEC for five years for the discrepancy – as well as other matters.