Troubled Aussie insurer cuts UK ties | Insurance Business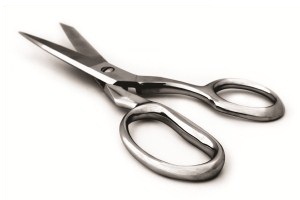 Insurance Australia Group has completed the sale of its UK motor business Equity Red Star to Aquiline Capital Partners for GBP£87million.
This follows on from the US$10m sale of Commercial Brokers to the existing management team.
In May last year the IAG admitted it was mulling the sale of its loss-making UK assets.
It came as no surprise to analysts that IAG decided to sell Equity Red Star as the Lloyd's syndicate had been plagued with financial troubles.
The Enforcement Board of Lloyd's censured and ordered Equity to pay £95,000 costs because it under-reserved on claims between 2007 and 2009. The insurer made a UK insurance loss of AUS $121m in the second half of 2010.
IAG's Equity Red Star joined Lloyd's in 1946 and at its peak was one of Lloyd's most dominant forces in the UK motor market.