Trov warns against pricey, complicated iPhone X insurance | Insurance Business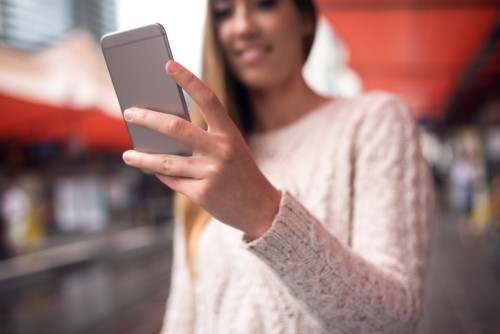 With iPhone X soon to hit the Australian market, on-demand insurance platform Trov is reminding potential buyers to be aware of expensive lock-in insurance plans with major telcos and AppleCare.
Pre-orders for Apple's new offering started Oct. 27, and for many Australian customers who are planning to get their pricey iPhone X insured, Trov CEO and founder Scott Walchek sent a reminder that the insurance policies from telcos and AppleCare are expensive, inflexible, and non-personalised.
Search and compare insurance product listings for Mobile Phones from specialty market providers here
Walchek said insurance plans sold by telcos and Apple lock in customers to a monthly rate, charging up to $300 for device replacement, and come with a "fixed risk" price to "variable risk" usage situations,
Canstar
reported.
"Traditional insurance options, which lock consumers into lengthy contracts, are more inconvenient and complicated than they need to be," he said.
A spokesperson for leading telco Vodafone refuted that they "lock in" their customers, with both the Keep Talking and Keep Talking Plus Insurance policies being renewable on a month-to-month basis, providing customers with "the option each month of continuing their insurance policy or opting out."
"Customers are not bound by an insurance contract term and can remove the insurance at any time," he said, even as he challenged the effectivity of a switch on/switch off insurance offered by Trov.
"It is unlikely that consumers can 'predict' when insurance is required, especially in the event of a stolen or lost phone and people can't simply 'turn on' such insurance after the fact," the spokesperson told Canstar. "In addition, switch on/switch off insurance has varying costs associated that can't be easily predicted at times, while Vodafone is offered at a fixed premium per month price."
Related stories:
Trov raises US$45 million for its global expansion efforts
Trov app enters the UK market