TurksLegal announces award winner | Insurance Business Australia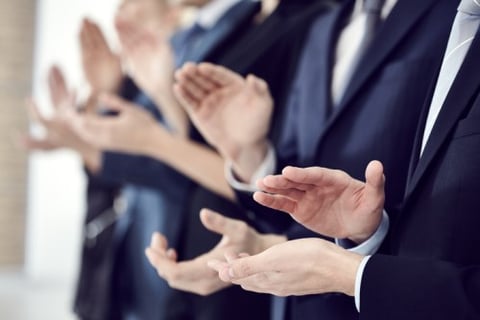 The winner of the 2016
ANZIIF
TurksLegal Claims Scholarship is a claims manager at Bellrock Construction Surety, Jason Courtenay.
The Insurer's Right to Choose the Risk it Wishes to Accept
was the topic Jason chose for winning entry.
"In my role as claims manager for an independent brokerage, BCS Broking, one of the difficulties I encounter on a daily basis is balancing and aligning our company's longstanding relationships with underwriters with the need to advocate passionately for our clients' interests in claim situations. In my essay, I focussed on how this balancing process needs to occur at the underwriting stage so that the "actual risk" is being covered, rather than unsubstantiated perceptions," said Courtenay, whose win was announced Monday morning.
"The Scholarship is a fantastic way to immerse yourself in a topic you may previously have been unfamiliar with," he continued. "Last year I wrote a paper on the Duty of Good Faith and throughout the past 12 months I was able to draw on the information I had gained from studying the topic in real claims scenarios. I expect I will be saying the same thing in 12 months' time with respect to my most recent paper."
Jason's winnings add up to AU$8,000, with the option of travel and accommodation covered for the 2017 Claims Conference and Insurance Services Expo in Boston, USA or AU$5,000 cash and registration to attend the 2017 ANZIIF Claims Convention in Australia.
Coming in second was Shane Cornford, claims officer at SLE Underwriting Corporation, who wrote about reviewing the size and reach of the FOS.
Shane won a trip to the 2017 ANZIIF Claims Convention.
This is the 9
th
year TurksLegal has partnered with ANZIF for this claims scholarship.
Related stories:
Two insurers selected for NZ awards – for the wrong reasons
Curwoods lawyers cited in industry guide for specialty insurance work