Two Australian health insurers in merger talks | Insurance Business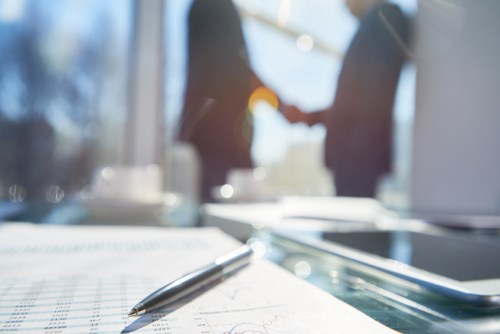 Australia's two largest not-for-profit health funds are in talks for a merger, in a deal analysts say could be the first in a string of consolidations within the industry.
The cashless merger between HBF, Western Australia's largest health insurer, and Sydney-based HCF would create Australia's third-largest health insurer, with an expected 18.4% market share – which is almost a fifth of the national market.
If successful, the merger would create a combined entity with total assets of $4 billion, more than 2.5 million customers, and higher bargaining power – ranking the new entity behind Medibank and Bupa, which have dominated more than half of the national market for years, Reuters and ABC reported.
"Strategically, this merger would create a truly national player with combined strength to grow both brands and better compete in what is a challenging industry," said Sheena Jack, HCF chief executive, in a Reuters report.
Analysts expect that many small players will likely consolidate to stay afloat, as high compliance costs and increased regulatory scrutiny put a strain on their profitability.
"The whole idea of consolidation in this industry is long overdue," John Hester, insurance analyst at Bell Potter, told the news agency. "I expect this to be the first of a series of mergers or acquisitions in this industry."
The two health funds would retain their individual identities and continue to be run by their own management under a new umbrella company guided by a new board, comprising of equal numbers of directors from each entity. Neither party would be required to make a cash outlay for the merger, the reports said.
Related stories:
Millions could switch or ditch their health cover – study
HCF makes a stand against climate change
IAG completes licence consolidation