Two Hobart men plead guilty to car insurance scam | Insurance Business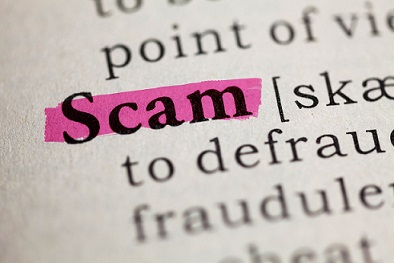 Two men accused of multiple counts of conspiracy to a car insurance scam have pleaded guilty in Hobart's Supreme Court, reported
Mercury
.
Alle Sleman, 39, and Nazih Abbas, 40, have pleaded guilty to a total of nine counts of dishonestly acquiring financial advantage on a scam executed in Hobart between 2009 and 2012, with Sleman pleading guilty to six counts and Abbas three.
According to the
Mercury
report, the two rammed rented removalist vans to their own parked Holden and Mercedes cars to claim on inflated insurance policies.
Crown Prosecutor Tony Jacobs told the court that the scam began in 2009, when Sleman and Abbas crashed a Holden Commodore – which was worth $10,000, but was excessively insured for $13,000 − with a truck they had rented, and was subsequently paid by the insurance company.
The same fraudulent practice was then carried out by the co-accused using different vehicles several times over the next few years.
Said Jacobs, compensation will be sought for the fraudulently claimed policies, amounting to $36,600 for Abbas and $78,920 for Sleman.
Justice Helen Wood said prison term for Sleman, who had a significant record of prior convictions for crimes of dishonesty, was inevitable, and remanded him in custody to be sentenced on 30 June. His previous crimes include a Centrelink fraud and obtaining $10,000 worth of cigarettes using of worthless cheques.
Abbas, on the other hand, was bailed and likewise await sentencing on 30 June.
Related Articles:
IAG backs investment to crack down CTP fraud
Government taskforce to crack down on CTP insurance fraud