Two insurance experts join HBA Legal | Insurance Business Australia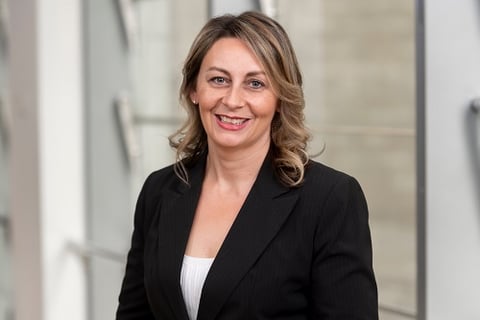 Defendant firm HBA Legal has welcomed two seasoned insurance experts to its team.
Shelley Johnson (pictured above) and Simon Perrein have joined HBA's Sydney office as senior associates, bringing with them a collective 30 years of experience.
Johnson joined the firm after a career break over several years to be home with her family. She was most recently with Sparke Helmore, specialising in workers' compensation. She has been brought in to build team capacity following the appointment of HBA Legal to the whole of Australian government legal services panel earlier this year.
Brett Ablong, HBA managing director, said Johnson's reputation in the market was exceptional.
Johnson's "results speak for themselves with one of her most notable achievements being the high-profile case of Telstra Corporation Ltd v Hannaford before the full Federal Court," Ablong said. "This was a decision which set an important precedent in the workers' compensation space, now commonly referred to within insurance circles as the 'Hannaford principle.'"
Perrein, meanwhile, joined the firm after a three-year stint with plaintiff specialists Shine Lawyers. He has extensive experience both as a plaintiff and defendant litigator, having represented plaintiffs and defendants over the past 18 years in both Australia and England.
"It's a real recruitment win getting Simon on board," Ablong said. "Fresh out of a plaintiff firm means we can leverage his experience, learnings, and perspective."
HBA Legal also recently promoted Brisbane-based Senior Associate Kim Waygood to special counsel, "recognising her wisdom of experience and the extremely high regard she hold among the profession in Queensland."