Two more years: explanation wanted for builders warranty reform delay | Insurance Business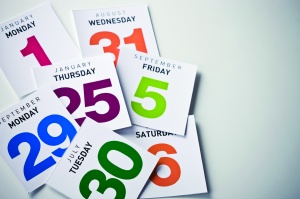 A Victorian parliamentary committee is to write to the state Minister of Planning Robert Clarke seeking an explanation as to why some provisions of a bill that scraps the current builders warranty scheme will not commence until 1 July 2016.
The
Building Legislation Amendment 2014
proposes that the current domestic building insurance scheme is replaced with a domestic building consumer protection fund, backed by statutory guarantee.
The fund, along with the rest of the legislation, is supposed to come into force on 1 July 2015 but the bill says that "if a provision of this act […] does not come into operation before 1 July 2016, it comes into operation on that day".
The Victorian Parliament's joint investigatory committee, the Scrutiny of Acts and Regulations Committee, which sat on Tuesday, is confused as to why some parts of the bill may not come into force until 1 July 2016 – more than two years from now – and why no explanation has been given as to why.
The committee said, in an alert digest: "The bill provides that some provisions may not commence before 1 July2016. The committee refers to its practice note concerning commencement provisions in excess of 12 months from Royal Assent and notes that no explanation justifying a commencement in excess of two years is provided in either the explanatory memorandum or the second reading speech.
The aim of the committee, drawn from both the legislative assembly and legislative council, is to consider a bill introduced into the council or assembly and report to parliament as to whether negatively human rights and freedoms, and issues with legislative powers.
The bill's second reading was moved on 8 May.