UAC appoints four new board directors | Insurance Business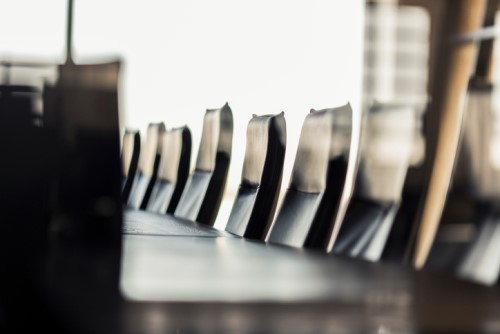 The Underwriting Agencies Council (UAC) has elected Simon Lightbody, Emily Walker, Trent Brown, and Heath Amber to its board, where they will all serve two-year terms.
The election was conducted during the UAC annual general meeting (AGM) in Sydney on December 10. Walker was elected as deputy chair, Brown as treasurer, and Amber as company secretary and public officer.
Kurt Nilsen said in his chair's address to the AGM that 2020 had started well, with a full program of expos scheduled across the nation and plans well advanced for professional development (PD) activities. However, the events were eventually postponed or cancelled due to the COVID-19 pandemic.
"Life as we knew it changed when COVID-19 struck," he said. "Expos were postponed or cancelled as the pandemic we initially thought might be over fairly quickly spread across the world."
On the bright side, UAC remained resilient amid the pandemic. A member survey that was conducted to find out UAC members' thoughts on a range of initiatives, including the underwriting expo program and PD seminars, received positive feedback.
The survey revealed that 55% of the respondents rated the UAC expos eight of 10, where 10 was "excellent value." Moreover, 66% of the respondents said they were "likely" or "very likely" to attend future UAC PD seminars when they resume.
"Member responses show UAC's role is vital to the agency sector's culture of expertise, efficiency, and reliability," said Nilsen. "The results will arm the board with the knowledge to move forward in ways that reflect the majority thinking of the membership."
Nilsen said all underwriting expo dates and venues were set for 2021, and he was confident that the events would proceed as scheduled and members would enjoy "near-to-normal" broker engagement.
Correction: This article originally stated that Kurt Nilsen, Emily Walker, Trent Brown, and Heath Amber had been elected to the UAC board. Nilsen was not required to stand for election, while Simon Lightbody joined Walker, Brown and Amber as newly-elected board members.