Search for an insurance specialty – find long term growth | Insurance Business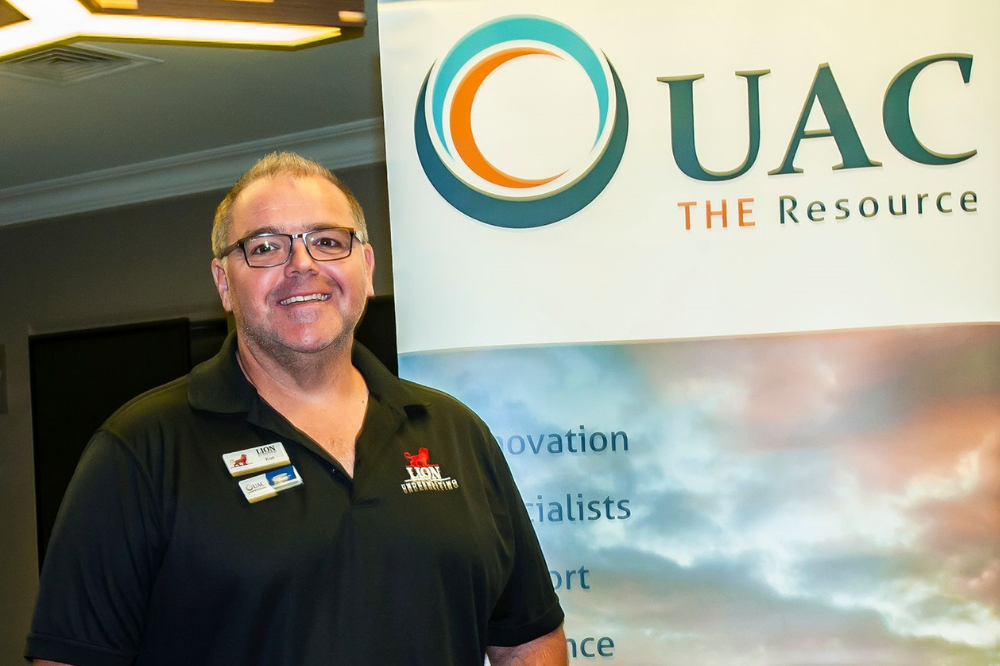 For Kurt Nilsen (pictured), managing director of Lion Underwriting and board chairman of the Underwriting Agencies Council (UAC), even something as dramatic as the COVID-19 pandemic hasn't changed the fundamentals underpinning his approach to business.
"I've been underwriting for 26 years, and though there's a bigger emphasis on technology and a bigger push for direct business, the basic elements haven't really changed," he told Insurance Business.
Nilsen began his career back in 1994 with Mutual & Federal in South Africa, emigrating to Australia in 2001 where he had a short stint broking before establishing the Australian Professional Underwriting Agencies and becoming a Lloyd's coverholder. After working for a number of underwriting agencies in the intervening years, Nilsen launched Lion Underwriting in March 2015, and the company has since become known for its expertise in underwriting and placing hard-to-place corporate and commercial business risks.
"When we started off, we were underwriting a lot of shopping centre cleaners – not an easy sector to underwrite, given the spills and accidents that can happen," he explained. "From there, we've built up our expertise across a few classes with a focus on niche sectors such as mixed construction, pubs, waste, recycling plants and tattoo parlours.
"By doing this, we've developed the expertise needed for these sectors, and since they tend not to be overly crowded, Lion has become a go-to in these niches."
Read more: How targeting niche insurance markets can lead to success
With its headquarters located in Brisbane, Lion has been "relatively unaffected" thus far by the COVID-19 pandemic, according to Nilsen.
"We've had the state borders locked down, of course, which has prevented a lot of travel for us and our clients, but we were able to work from home quite easily," he said. "Our business is fairly digital in the first place, so working remotely was readily accepted by the team at Lion."
As the only UAC board member in Queensland, Nilsen's work with the Council has similarly taken on a digital-first approach. He was, however, able to attend the recent UAC Brisbane Underwriting Expo in a physical capacity and said that he greatly appreciated the opportunity to meet fellow insurance professionals, face-to-face, in a COVID-safe environment.
Read next: In-person underwriting expo goes off without a hitch
"It was fantastic, being able to network and form connections between our members and brokers at the expo," he said. "There were 23 exhibitors and about 164 brokers in attendance that day, and the feedback that we got was overwhelmingly positive and showed that there's definitely an appetite for in-person events."
Looking ahead, Nilsen sees the recent business interruption ruling as something that could have a significant impact on insurers, who will have to "reserve for potential claims" based on their specific policy wordings. More broadly, he sees little sign of the current economic challenges abating as the market continues to harden.
"I think that there's going to be certain challenges around capacity," Nilsen said. "As underwriting agencies, we are reliant on capacity that supports us and if there are restrictions in this regard, we're going to have to either find additional or alternative capacity, or work within the constraints of what we've got."