UAC CEO survey reports changing broker relationship | Insurance Business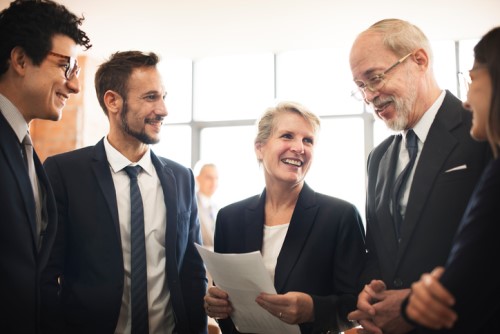 The latest
UAC
CEO Survey has found that senior executives at underwriting agencies are split on whether the role of the broker needs to change.
Forty five per cent (45%) of respondents noted that no change is needed, as underwriting agencies will rely on brokers to play an "essential role" in their future while the same number said that brokers "will continue to have similar importance, however, they would be required to adjust their services and value proposition to the end customers."
A further 10% said that brokers would have reduced importance in the future business of an underwriting agency as they expect customers to purchase products directly.
In the report,
William Legge
, general manager of the UAC, said that the results show a "polarised view" of the future of the broker.
"While the overwhelming majority of respondents foresee a role for brokers, the nature of that role is a key differentiator. It can be hypothesised that the split in opinion may be along value and expertise lines," Legge stated. "Brokers who place complex or specialist products will retain their place as experts while those focused on low-value, commoditised products may need to adjust their services to remain competitive."
Legge noted that underwriters are investing in better connectivity between themselves and brokers, regardless of their thoughts on the future of intermediaries.
"Portals for quote and bind are established and agencies are moving along the process chain by developing endorsement, cancellation, renewal and claims functionality," Legge continued.
Dallas Booth
, NIBA CEO, believes that the role of the intermediary will continue to rise in importance as business risk becomes more complex, and brokers are already moving with the times.
"Brokers do believe that the market is changing and that they need to change with it," Booth noted. "Many are already tackling these issues head-on, introducing better IT systems and developing innovative products with underwriters to keep pace with client requirements."
The survey, released by global software provider
Gratex
, found that while underwriters may be moving towards better connectivity, there is a reluctance to provide full integration as 33% of respondents noted that it was not part of their strategy.
Related stories:
Key execs vie for UAC board roles
UAC successfully holds its Adelaide Underwriting Expo