UAC GM joins Asia-Pac general insurance council | Insurance Business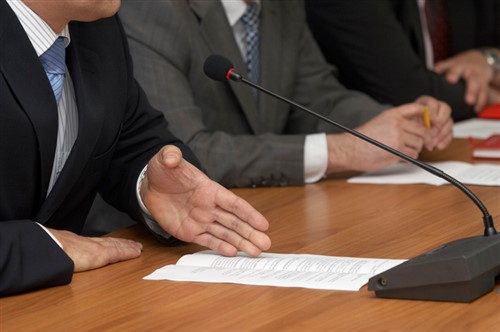 An Australian industry leader has been tapped to join ACORD's peak Asia-Pacific governance committee.
William Legge, Underwriting Agencies Council (UAC) general manager, has been welcomed to the ACORD Asia-Pacific General Insurance (GI) Program Advisory Council (PAC), which provides direction to the Asia-Pacific GI Program.
The program was set up in 2011 to provide the Asia-Pacific GI marketplace with insurance process, messaging, and data standards, covering a broad range of GI products underwritten across the region and to support the entire policy and claims lifecycle.
"Many regional underwriters and Lloyd's coverholders have joined ACORD to take advantage of ACORD's delegated authority reporting standard developed for London market reporting," said Steven Tuften, ACORD's representative for Australia and New Zealand. "William brings a wealth of experience and an invaluable perspective to PAC in his role supporting the regional underwriting community."
The new Asia-Pacific GI PAC was established at ACORD's board of directors' meeting in June.
UAC and ACORD entered into a reciprocal membership agreement in February, 2018.
Related stories:
UAC and UK counterpart in top-level discussions
Industry body elects new board