UAC and UK counterpart in top-level discussions | Insurance Business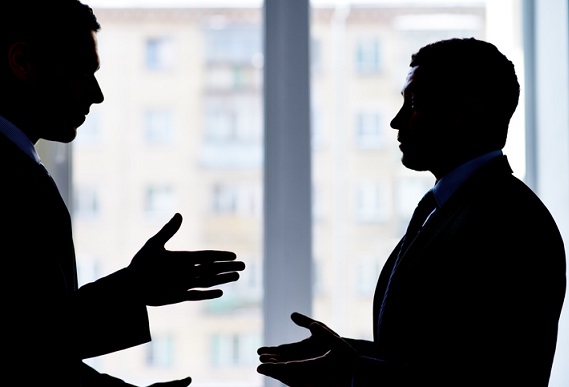 The Underwriting Agencies Council (UAC) and its equivalent industry body in the UK, the Managing General Agents Association (MGAA), are strengthening their ties through a high-level meeting in Sydney next week.
The two organisations have been affiliate members of each other since 2016.
The UAC board and MGAA Chair Charles Manchester are set to have an extensive meeting on March 20, for a high-level exchange of ideas and information that would be beneficial for both parties, said UAC General Manager William Legge.
"UAC and MGAA are both very successfully promoting the interests of underwriting agencies and managing general agents to intermediated markets in the United Kingdom and Australia and New Zealand," Legge said. "There is a wide range of issues we'll explore together because of our commonality of interests."
Manchester is the CEO of Manchester Underwriting Management, which underwrites UK and international business, with a focus on financial lines, through UK regional brokers and in the London market.
Related stories: