uBind platform launched to boost broker sales | Insurance Business Australia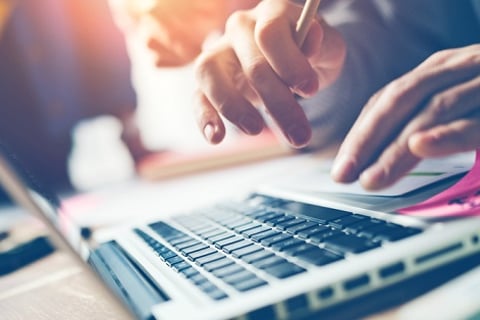 A new platform has been launched which aims to help brokers sell products online.
Called uBind, the new platform was launched in April in partnership with digital agency Aptiture and allows brokers to quote and sell insurance products in real-time either through a dedicated landing page or through any website that they own.
The platform utilises both Microsoft Word and Excel rather than back-end operations to keep products updated and allows brokers to upload any product.
Paul Roberts
director of digital at uBind, said that the new platform is unique to the market as it allows brokers control over what products are uploaded, using technology they are familiar with.
"What we are offering is a space where brokers can take that unique product offering and put that online," Roberts told
Insurance Business.
"We've dealt with this industry for the last six years, and we know that brokers spend a lot of time with underwriting agencies and with insurers to tailor products specific to their clients' needs. A lot of brokers feel like they do that really well and they have a unique product for the market."
The latest
Vero
SME Index found that SMEs are moving more towards the online world and brokers may need to follow suit to ensure they remain relevant to the market.
The survey found that the number of business owners who bought their last insurance policy online rose from 20% in 2013 to 27% in this year's survey as online channels continue to have an impact on the way insurance is purchased by SMEs.
Roberts noted that as younger business owners come to the fore, this trend will only increase and while the face-to-face relationships brokers build with clients are still "alive and well," utilising online channels will enable brokers to boost their client book.
"The business owners of the future are going to transact online so why not get them in the door and then start your relationship building exercise which you are traditionally very good at?" Roberts concluded.
Related stories:
SMEs turning their backs on brokers
Insurtech companies get recognised as top businesses of tomorrow