UK secures financial services deal - report | Insurance Business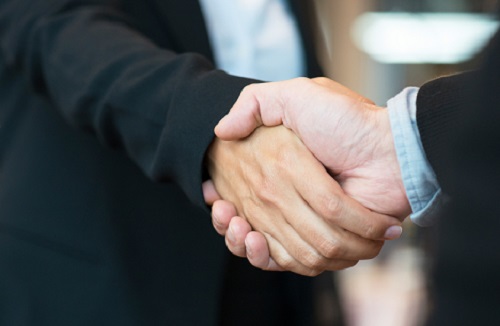 Just when you were ready to tear your hair out over all things Brexit, it appears that the UK may finally have secured a financial services breakthrough.
Unconfirmed reports in The Times newspaper outline that London has agreed on negotiations to give the UK continued access to the bloc. The report has seen the pound leap by 1% compared to the dollar.
To back up the claims, the BBC is reporting that Government sources say a tentative deal has been reached on a future partnership relating to services. A deal on an exchange of data has also been reached, according to The Times. Official confirmation of the deal is expected within three weeks.
Businesses across the board – including in the insurance industry – had been preparing for the worst and a "no deal" scenario come the UK's exit in March next year. However, the latest news has given London and International Insurance Brokers' Association (LIIBA) CEO Christopher Croft cause for optimism.
"These as yet unconfirmed reports that an agreement on market access has been reached are a positive sign -- and mirror messages we are getting from both sides of the negotiation," he said.
"But if, as reported, the deal is based on regulatory equivalence, we await the detail of how this will cater for insurance intermediation where no such concept exists. We are, however, hopeful as this challenge was acknowledged by government when John Glen responded on behalf of the Prime Minister to LIIBA's letter on the subject."