Unconventional investment sources pour billions into reinsurance market | Insurance Business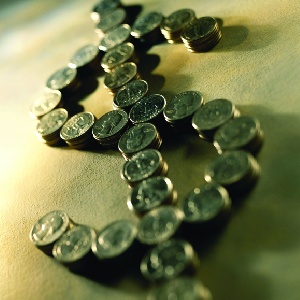 Favourable market conditions resulted from an influx of nearly $10bn of new capital from less traditional investment sources flowing into the reinsurance markets during 2013, according to a report by
Marsh
.
"Less traditional investment sources, like pension funds and high net worth trusts, which are struggling to find strong returns in other asset classes, have been turning to the reinsurance market as an alternative investment," said
John Donnelly
, Asia Pacific head of placement at Marsh.
The investment has created a surplus that is fuelling competition. Donnelly added that a recovery of the equity market in 2013 had provided better investment results for some local insurers, while a lift in premiums in the domestic insurance market and fewer catastrophe losses last year also helped insurer profits.
There is also good news for policyholders too: Corporate insurance buyers at the end of 2013 enjoyed one of the most competitive insurance markets of recent years, with average premium rate reductions of 10% achieved in the last quarter.
Across the property insurance class, average rate reductions of 10% were exceeded for buyers with a lower risk profile, while in industry segments such as real estate and infrastructure, rates were beginning to fall to levels last available before September 2001.
Premium rates were not the only area of improvement for buyers, with insurers also offering expanded policy coverage and lifting onerous restrictions in order to gain a competitive advantage in the current market.