Underwriter adds to Asia office | Insurance Business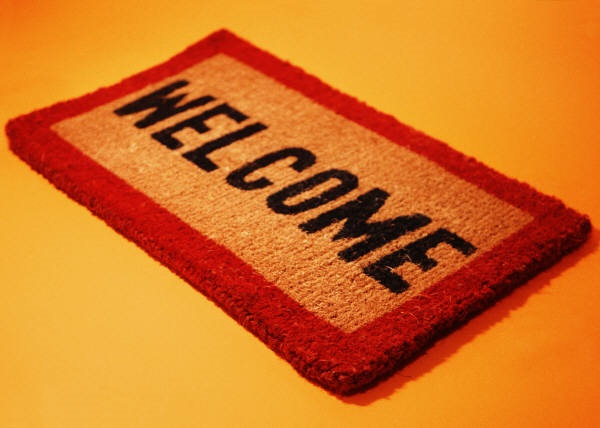 Ironshore International, which has a subsidiary in Australia, has appointed Astrid O'Reilly to write mergers & acquisitions (M&A) insurance lines in the Singapore office.
She will oversee Ironshore's M&A insurance offerings and services throughout the Asian region. O'Reilly, who is a corporate lawyer, was an underwriter for M&A business lines in Ironshore's London office.
"Astrid will be a key addition to our growing team of professionals based in Singapore," said Robert Brown, Ironshore's global head of M&A insurance. "Her expertise will strengthen our global M&A insurance capabilities by providing an accessible service to clients in the Asia region, as well as offering innovative, market leading solutions for corporate transactions throughout Ironshore's international platform."
Chen Dai, Ironshore's Singapore branch principal officer, added: "Astrid O'Reilly's appointment will allow us to provide a unique, local M&A insurance service in Singapore and the rest of the Asia region, with the expertise and experience normally available only outside Singapore."