Underwriter eyes expansion into emerging industries as cyber offering takes off | Insurance Business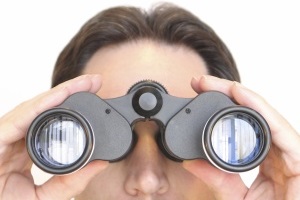 London Australia Underwriting
, having gained significant traction from its cyber release product earlier this year, says it may target emerging industries such as media and advertising companies in the second half of the year.
Director Declan Rye told
Insurance Business
while the nine-year old underwriting agency would always retain its strength in the providing of directors & officers, professional liability and management liability to traditional white collar sectors and will continue to push its cyber insurance offering, there is room to play in other industries, where the underwriter can utilise its current expertise.
"
We are looking for alternative opportunities to grow the book away from the flat PI market," he said. "We are looking at the emerging industries space such as media and technology companies in the second half of this year. We will always work on the traditional white collar professions but we have one eye focused on the emerging industries, whether it is in IT or the creative area."
The underwriter is also working on providing broader coverage through its Benchmark management liability policy.
Rye said: "We are just finalising broader coverage under Benchmark liability to come out at the end of this month. There are some management liability markets out there that have been burnt but we see an opportunity to increase our management liability book in other markets."
Rye explained the underwriter had enjoyed a successful start to the year, with both cyber liability and D&O proving to be profitable and the underwriter expecting to see further growth with both.
Speaking of the cyber liability product it released in January, Rye added: "We are getting quite a few runs on the book already and that is down to the fact that we have an exceptional product and pricing is realistic and affordable."
He added: "D&O book should see healthy growth. We have the appetite and capacity. In the first six months of this calendar year we saw healthy growth in our D&O and management liability book."