Underwriter preparing for mammoth charity swim | Insurance Business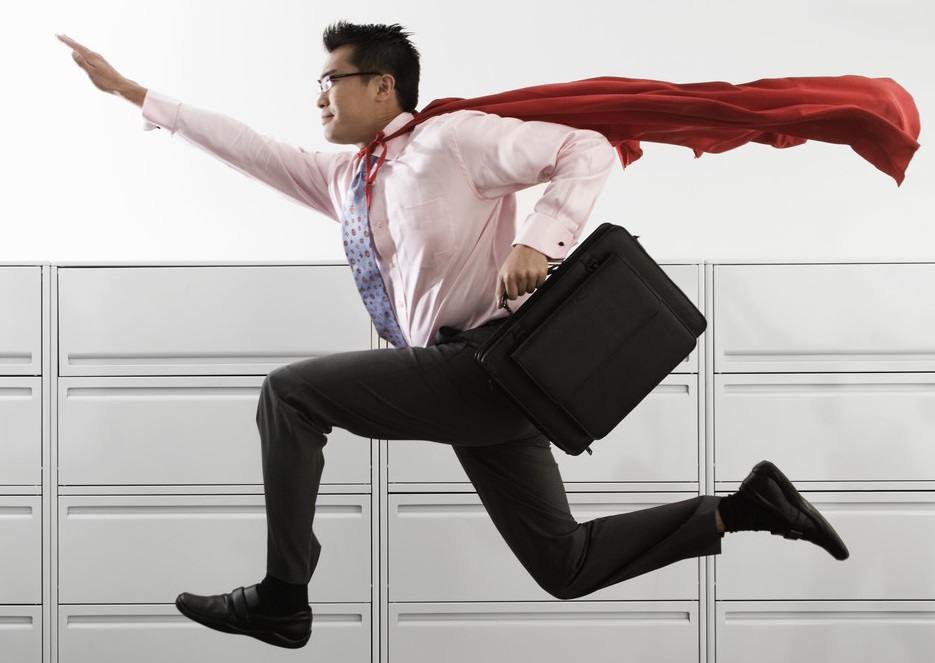 When your alarm hits that annoying buzz at 6am every morning, spare a thought for Alex Coombes.
For the past few months, Coombes has been at the pool at 4.45am every morning for a swim ranging anywhere from four to six kilometres.
It doesn't stop there though, once his working week is finished he heads to the beach for a nice, relaxing 12 kilometre ocean swim on Saturday or Sunday.
No, Coombes isn't trying to make you feel bad for buying that cookie with your coffee this morning, he is in preparation for a mammoth 19.7 kilometre ocean swim this weekend.
An underwriter with Brooklyn, Coombes will head to Western Australia to take part in the Rottnest Island Challenge, leaving Cottesloe Beach in Perth at 5.45am to embark on a swim to Rottnest Island that could take anywhere from five to eight hours – all in the name of charity.
"I swam many years ago, at quite a competitive level, but I was a short distance swimmer," the understated Coombes noted.
"I guess I'd been wanting to get back in the pool for a while but wanted to do it for the right reasons – hence trying to raise money for KidsXpress. It's given me a good motivation to get back in the pool and train hard!"
KidsXpress uses expressive therapy, such as art, drama and stories, to help children who have dealt with trauma to express their feelings.
"It's pretty extraordinary stuff and they've got some great results over the last couple of years," Coombes said of their work.
"I was very fortunate to go out to the KidsXpress centre recently and spend some quality time with CEO Margo Ward and walk through the fantastic centre where the expressive therapy sessions take place.
"It was really inspiring to see the centre first hand and have Margo run through some of the examples of children and teenagers who have been through the program and benefited from it first-hand."
Coombes is aiming to raise $10, 000 for the charity and, at the time of writing, is half way to his goal with the swim scheduled for Saturday 21st February.
"I'm doing this for charity and I'm hoping everyone gets involved. We've had some great support from Brooklyn primarily and a lot of our capital providers and broker network. I'd just encourage everyone to get involved and watch this space – hopefully we'll get to the finish line and raise some money for a worthy cause!"
To donate to this worthy cause, follow this
link
.