Underwriter research reveals management liability, D&O gap | Insurance Business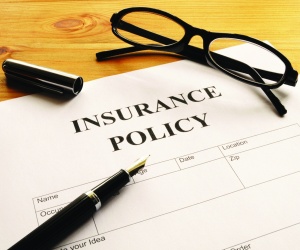 Research by
DUAL Australia
has found that medium to large companies are either only purchasing management liability policies or directors & officers liability, leaving them open to other grave exposures.
DUAL's claims experience, both in frequency and severity claims, has shown that management liability provides an adequate risk transfer solution for SME's with turnover less than $50m. However the group claims it does not adequately address the exposures for medium to large companies.
After conducting research with its brokers, DUAL found medium to large companies are either insuring under a management liability policy, or only purchasing a directors & officers liability policy, with significant crime, statutory liability, employment practices liability and tax audit exposures remaining uninsured.
The underwriter says this is because of the historic delivery of these products, which has involved an overly cumbersome underwriting process, with 15 page proposal forms and multiple risk management guidelines required for each product.
DUAL specialty risks practice leader Jaydon Burke-Douglas said: "The landscape has evolved significantly in the last five years with companies facing ever-increasing compliance and regulatory burdens and complex stakeholder management frameworks."
DUAL Australia has launched 'DUAL Evolution', designed to help such companies bridge the gap between the management liability market for SME's and stand alone policies purchased by the ASX100. It requires only one proposal form, with a single underwriting process and packaged delivery aimed at providing a simpler transaction process.
Damien Coates, CEO Asia Pacific said: "Mid to large companies have significant balance sheet exposures where they're not adequately insured and we wanted to simplify the delivery for these critical insurance products. DUAL prides itself on innovation and creating simple solutions to complex insurances, and DUAL Evolution is no exception."