Underwriter reveals new offering as broker network deal settled | Insurance Business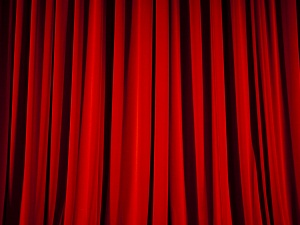 Specialist construction and plant insurance underwriter
MECON
Winsure has launched a new offering said to be the first of its kind.
The company has introduced a Policy Exclusion Removal Endorsement for both Single and Annual Construction policies, it has revealed.
Explaining the cover, CEO
Glenn Ross
stated: "We have developed a new endorsement which our underwriters can apply to our policy covers. This endorsement removes selected exclusions that would otherwise apply to defeat the claim. In doing so, the client would pay an increased deductible and the indemnity (under both liability and material damage sections of the policy) would be capped at a lower limit for that claim event.
"Our research shows that the limit is more than adequate for the majority of SME claim events. The client is not obliged to take the option and they may choose to test the declinature of a claim in the normal way. However, if the endorsement is utilised, it benefits the client, the broker and MECON in many ways."
Ross said that with the advantage of the new endorsement is that the claim can be paid, outcomes are made predictable and obtained faster, and legal action is avoided. Where a broker's PI is called to account, the maximum exposure relative to the claim is the applicable deductible.
Over the next two months, MECON Winsure intends to "fine-tune" its construction and plant policies, Ross also revealed.
"They are already some of the best market but we are taking the opportunity to fine-tune them to provide greater coverage for our client base."
Last week it was revealed that broker network
S
teadfast Group acquired a majority stake in MECON Winsure.
Ross said he will remain CEO and a shareholder of the company and that it is "business as usual".
He added: "Nothing has changed, we are still doing everything we usually do for everyone.
"The deal has been extremely well-received by our staff and I feel great about it. I was thoroughly convinced it was the right thing to do. We have a very good business. Over the years, it has attracted a number of people. "