Underwriter unveils new general property facility | Insurance Business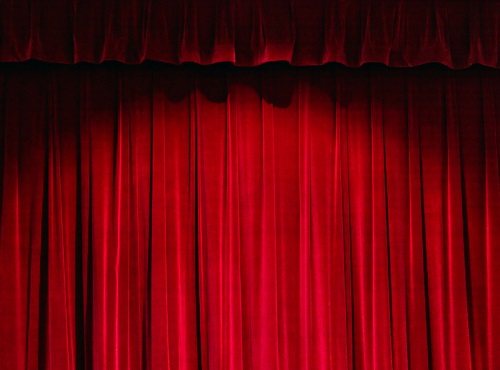 Underwriting agency Protecsure has launched a new product which caters for large pieces of equipment that previously exceeded its capacity, thanks to increased capacity from Chubb.
The GP+ facility specialises in higher value mobile equipment including survey, medial, electronic and photographic items.
The limit per item is up to $5m; and per schedule is $1m to $100m.
While surveying equipment and mobile and semi-portable medical/vet equipment are key target areas, the underwriter said it can write most other types of equipment.
"We are delighted to introduce a new tailor-made service for high value equipment schedules/individual items," said managing director Tony Mitchell. "Increased capacity with Chubb Insurance combined with 15 years underwriting expertise in standalone equipment insurance enables us to customise a simple solution for these risks which can sometimes be regarded as complex."