Underwriters fear major wave of claims on the horizon | Insurance Business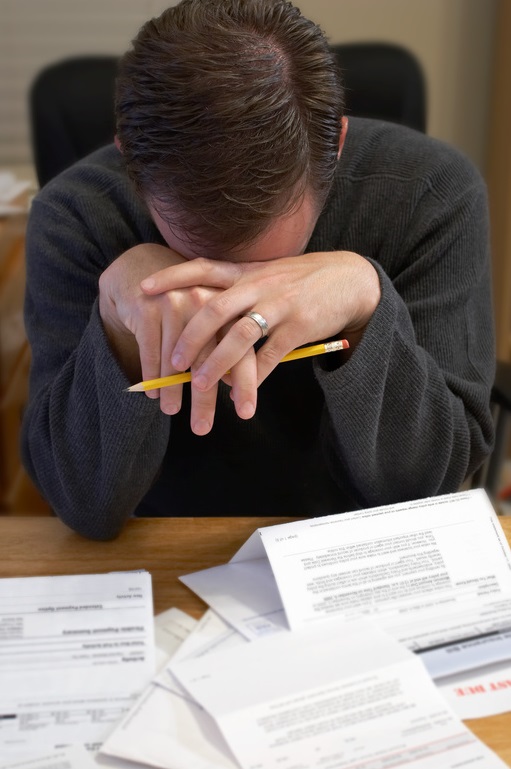 Insurers and brokers should brace themselves for a rise in workplace bullying claims, which could be worse than previous waves of claims.
The stark warning was issued by Gary Gribbin, underwriting director at ProRisk, who said he is "fearful of a flood of claims" in the area.
"In industrial relations and social terms, it's a hot issue," he told Insurance Business. "These sorts of things come in small waves. This is a big wave.
"We had a wave of sexual harassment claims and I think there will be a bigger wave of workplace bullying claims."
Gribbin made the observations at a series of ProRisk seminars earlier this month, where he told delegates that crime losses are a major problem in terms of frequency of losses and severity of losses.
"In the past, fidelity guarantee was a separate class of business and was underwritten quite carefully. It was not cheap but has been thrown into management liability and it is not being underwritten cautiously. The pricing for management liability is low. It's great value for clients but it is a complex and complicated form of insurance. Brokers need to remember that to protect themselves and their clients."
He urged brokers to take stock of the Australian economy's transition from manufacturing to a growing service sector, in particular intellectual property.
"IP has come from nowhere. Twenty years ago the asset portfolio did not include much IP. It was owned by overseas companies. It is now huge for Australian businesses. The economy has changed so IP as an asset has changed. It's an important component in revenue generation and the value of a company.
"Brokers need to be on top of it and they need to increasingly speak to clients, in these high value areas, the importance of IP insurance, both aggressive, when your client's rights are infringed, and defensive, when a client infringes on another's rights."
Gribbin also raised concerns around statutory liability, stating the line between civil and criminal fines has been blurred. As matter of social policy, no one can ever indemnify fines.
"No one should be able to escape direct responsibility for criminal fines. But there is such a blurring now as to whether a fine is civil or criminal particularly in occupational health and environmental areas.
"Brokers should be very careful about what you say to your clients about what is covered and what is not. An insurer might say it will pay fines that it is permitted by law to pay, which does not provide a lot of clarity. If it's a criminal fine, it won't be paid for by the insurer."