Underwriters to feel the squeeze | Insurance Business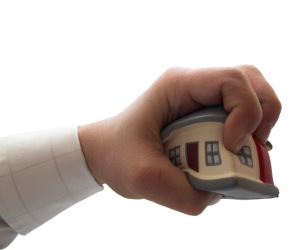 Underwriting performance is set to come into focus over the coming year as insurers avoid premium hikes while looking for investment returns according to Marsh.
It claims that lower interest rates are offsetting rises in the Australian share market creating uncertain investment outlooks, particularly for insurers with large long-tail portfolios. As a result of this insurers are looking at underwriting performance for investment returns and shying away from premium increases due to competition among insurers, brought about by surplus capacity in the Australian market.
Marsh made the claim in its Pacific Insurance Market Report 2013 which also states insurers will compete in a low-growth market that faces the likely possibility of declining cash rates. At the same time insurers will also look to differentiate both their value proposition and pricing at the front-end while focusing on underwriting at the back-end.
These tougher market conditions follow a low catastrophe-loss year compared with 2011 and despite a tense start to 2013 the outlook is expected to be the same with Marsh stating recent events appear not to have the scale and impact of 2011.
Yet insurers are limiting their exposure to floods and cyclone conditions above the Tropic of Capricorn with new sublimits, altered deductibles, and premium loadings coming into play. At the same time recent bushfire events are causing insurers to reassess their aggregate exposure surrounding concerns about multiple clients incurring significant loss from one bushfire event.
Marsh states that across the Tasman Sea the New Zealand property market is coming out of 18 months of tough conditions and is showing greater signs of stability after the Canterbury earthquakes. While premium increases have slowed, insurers have begun to hold firm on increased earthquake deductibles, and introduced more restrictive terms and conditions and aggregate limits for earthquake exposures.