Underwriters urged to innovate in order to survive in major industry | Insurance Business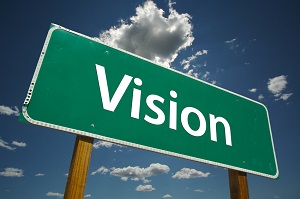 Willis has urged underwriters to innovate to ensure their survival in the energy market.
The global brokerage believes that a wider range of new products and services is a must in the competitive energy climate as record amounts of capital and reduced premium income have put underwriters under pressure.
A combination of the recent oil price collapse, benign loss records and the market capital rate have contributed to "some of the most competitive energy insurance underwriting conditions for 15 years," according to Willis's Natural Resources Market Review released last week.
Alistair Rivers, head of Willis's natural resources industry, noted that the energy market is ripe for innovation from underwriters and insurers as a way to differentiate themselves in an otherwise crowded market place.
"In this underwriting climate, we believe that the time has come for more innovation, for new products and services to be developed to attract the interest of the buyer," Rivers said in a statement.
"At Willis, we believe that it is the London market, as the traditional innovators of natural resources industry risk transfer products that should lead the way."
In the latest Natural Resource Market Review, Willis highlighted several key areas of risk that underwriters could feasibly offer a more flexible coverage or brand new product and included cyber, onshore terrorism cover and construction products.
"We still see very little sign of the energy markets being willing to delete the cyber exclusion (CL386) in their policy wordings– despite a gradual softening of reinsurance market resistance to this exposure," the review said with a specific look at cyber coverage.
The majority of construction innovation could come at the time of handover for major projects as the review notes that this is a key stage in the claims cycle.
"Over the years we have seen disputes arise on a number of occasions when loss or damage has occurred at or around the time of the handover of a project, with both construction and operating markets denying liability – much to the consternation of the client.
"It seems to be logical for carriers to produce a seamless product that might avoid such coverage ambiguities in the future,"