Underwriters witness growth in construction sector | Insurance Business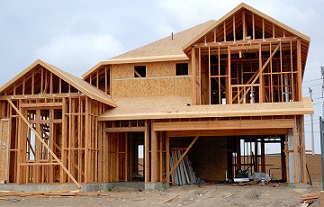 Insurers are picking up business in the construction industry, in line with figures that reveal the construction industry has expanded for the first time in 2014 but they warn that sector growth is not as high as it was several years ago.
According to the latest Australian Industry Group's Performance of Construction Index, ongoing growth in the house building sector helped lift the national construction sector from 5.1 points to 51.8 in June.
Philip Graf, managing director of Australian Owner Builders Insurance Services, said he had seen an increase in enquiries from brokers about insurance solutions for their clients.
He said owner builders may be feeling more confident and optimistic about the economy and are increasingly looking to build their own homes or renovate them.
Glenn Ross
, CEO of specialist construction and plant player
MECON
Winsure, told
Insurance Business
that the business had seen some growth in the building project area.
"We are noticing it pick up a cross residential and commercial. In Brisbane, for example, there is a lot of infrastructure construction work and in Victoria we are seeing a lot more residential work."
The construction sector has praised the growth but the expansion rates are not as good as they once were.
Ross added: "[Growth levels] are not at the level it was in the early to mid-2000s."
According to the Victorian Building Authority, $2.37bn worth of building permits were issued in Victoria in April, almost $500m more than the previous highest April total of $1.9bn, which was recorded in 2010. The state's previous highest monthly level of building permit activity, $2.34bn, was reported in July 2013.