Underwriting agency CEO in 'epic' charity bike ride | Insurance Business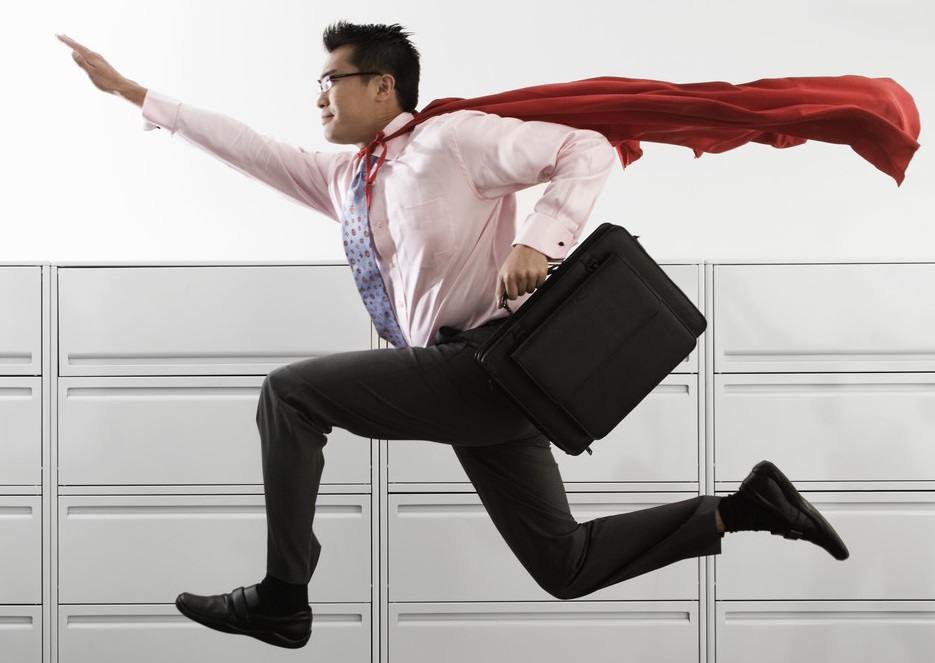 For many, it's a struggle to throw on the running shoes or jump on the bike for a quick bit of after-work exercise but not for Damien Coates, CEO of Dual.
Coates recently completed a mammoth charity bike ride from Adelaide to Darwin for mental health charity The Black Dog Institute, cycling hundreds of kilometres a day in sweltering heat.
Coates told
Insurance Business
that the challenge was the hardest he'd ever faced, and having already run the Sierra Leone marathon in heat of 50 degrees, that is no mean feat.
"The ride itself was an epic adventure," Coates said.
"An opportunity, with a group of like-minded people, to take on such a significant challenge as crossing the country in very tough conditions in 43 degree heat and get to experience what a wonderful country we have, whilst at the same time, most importantly raising significant funds for a very important charity in Black Dog."
The humble Coates is no stranger to extreme challenges, having completed 11 marathons in 8 countries before embarking on the TourXOz cycling challenge, having been pointed to the bike at Christmas.
"There were some really tough moments, when you're doing sort of 250 kilometres a day in 48, 45 degree heat with howling cross winds it really does test you mentally," Coates continued.
"Over the last few years I've been taking on a bunch of epic adventures to raise funds for important charities.
"That started with running the Sierra Leone marathon a couple years ago as the first adventure and then, after running ten marathons and raising a lot of money for charity along the way around the world, I thought it was time to try a new challenge and I was approached at Christmas to start to look at cycling.
"That started with doing a tour for Royal Far West earlier in the year and then a 1000km ride for Father Chris O'Reilly from Sydney to the Gold Coast in May, and the bug bit again!
"I was looking for an even bigger challenge and Black Dog and mental health are something that is very near and dear to myself and to Dual and the chance to ride right across the country was another challenge that I just wanted to grab."
On the journey, Coates was able to take part in mental health clinics with remote indigenous communities an experience he singled out.
"It was absolutely the highlight to get to see first-hand exactly the lack of awareness in these communities and what can be done to help support and create the awareness. Once people have that awareness and know that there is nothing to be ashamed of and know that if you put up your hand there is a lot of help out there and that was really important."
Closer to home, Coates stressed that the insurance industry is no different to any other area of Australian life when it comes to the treatment of mental health and called on anyone struggling with mental health issues to talk to someone about their troubles.
"I think the insurance industry is no different than most aspects of society where mental illness has been the subject that people are embarrassed to talk about and there is nothing to be ashamed about it and it's a case of doing these sort of activities to create awareness and promote mental health that people shouldn't be afraid to put up their hands.
"It is normal, it is natural and there is, if you've got a problem and you put your hand up, there is a real chance of getting some help and it's not a thing people should be ashamed or embarrassed about."
To donate to Coates charity effort click
here
and to get more information on Black Dog or to find out more about mental health, click
here
.