Underwriting agency to boost offering after major deal | Insurance Business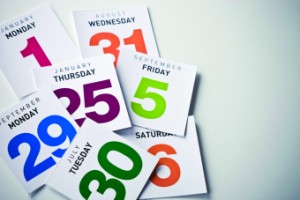 Brokers and policyholders can expect to see more products and services from Sterling over the next 12 months.
This comes as London-based Besso acquires a 39.47% shareholding in Sterling, solidifying their 10-year relationship.
Apart from the change in shareholding and a representative of the new investor on Sterling's board, Sterling will continue to operate unchanged. Anthony Parington will continue as Sterling's CEO.
Chris Dardaneliotis, who is acting CEO while Parington is away, told Insurance Business: "This deal results in more opportunities that will support our brokers and insureds. More products and services will be offered in time – they are likely to come to fruition in the next 12 months.
"The offerings will complement what we already provide. It is a watch this space situation right now. It is business as usual. We are very excited about this deal. Besso has always been supportive in what we do."
In a statement, Parington said the deal was a "natural progression after a very close business relationship of almost 10 years".
"Besso understand our business and the Australian market. Importantly, there will be no change to our team and strategy – it will be the same Sterling team, and we will continue to differentiate ourselves from other markets by delivering niche, value-add solutions to our supporting brokers, and dealing solely with brokers."