Underwriting agency unveils new opportunity for brokers | Insurance Business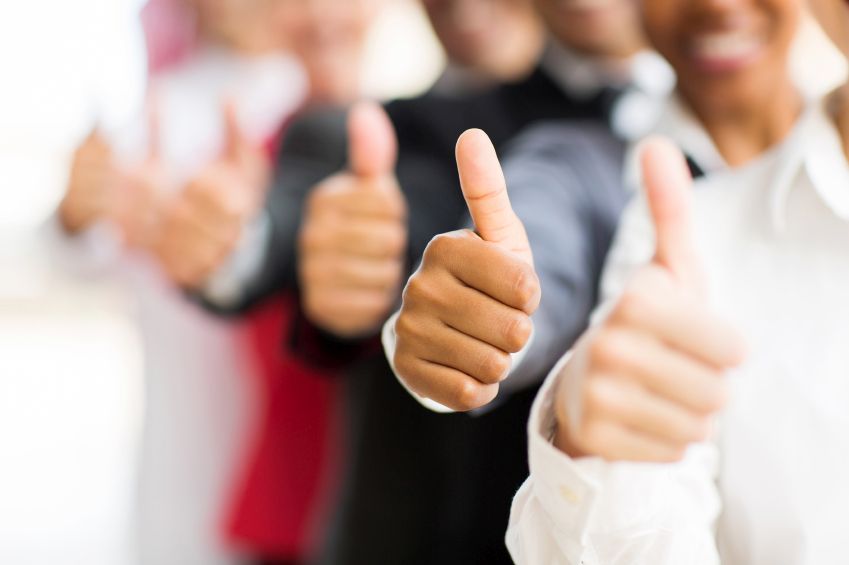 Specialist underwriting agency,
Underwriting Australia
, has announced its latest effort to increase business for brokers.
The agency will begin to distribute deposit bonds through its insurance entity as more brokers look to join the market.
Deposit bonds are a substitute for cash or bank guarantees used as deposits to secure contracts of sale and are issued on an unsecured basis which prevents working capital from becoming tied up.
Kerry Henry, MD of Underwriting Australia, said that the move made sense as it allows the burgeoning broker market to access the product.
"Rather than have insurance brokers deal via our Aussie Bonds Australia entity that markets to mortgage and finance brokers, it made sense to distribute via our insurance entity where we are better known by insurance brokers," Henry said.
Henry noted that deposit bonds are a good fit for the insurance broker market as the product will be aimed at brokers buying real estate, families, friends and clients of brokers and builders and developers buying property.
"It's a perfect market fit for insurance brokers as they have numerous clients buying residential or commercial real estate, including vacant land and should be at the front of the queue with respect to awareness of their client's activities.
"Deposit Bonds are also a great product to assist builders and developers pre-sell their projects to the public, whether they are for owner-occupiers or investors."
Bonds can be issued from three months for established real estate purchases to 60 months, or 66 months in Queensland for off the plan projects.